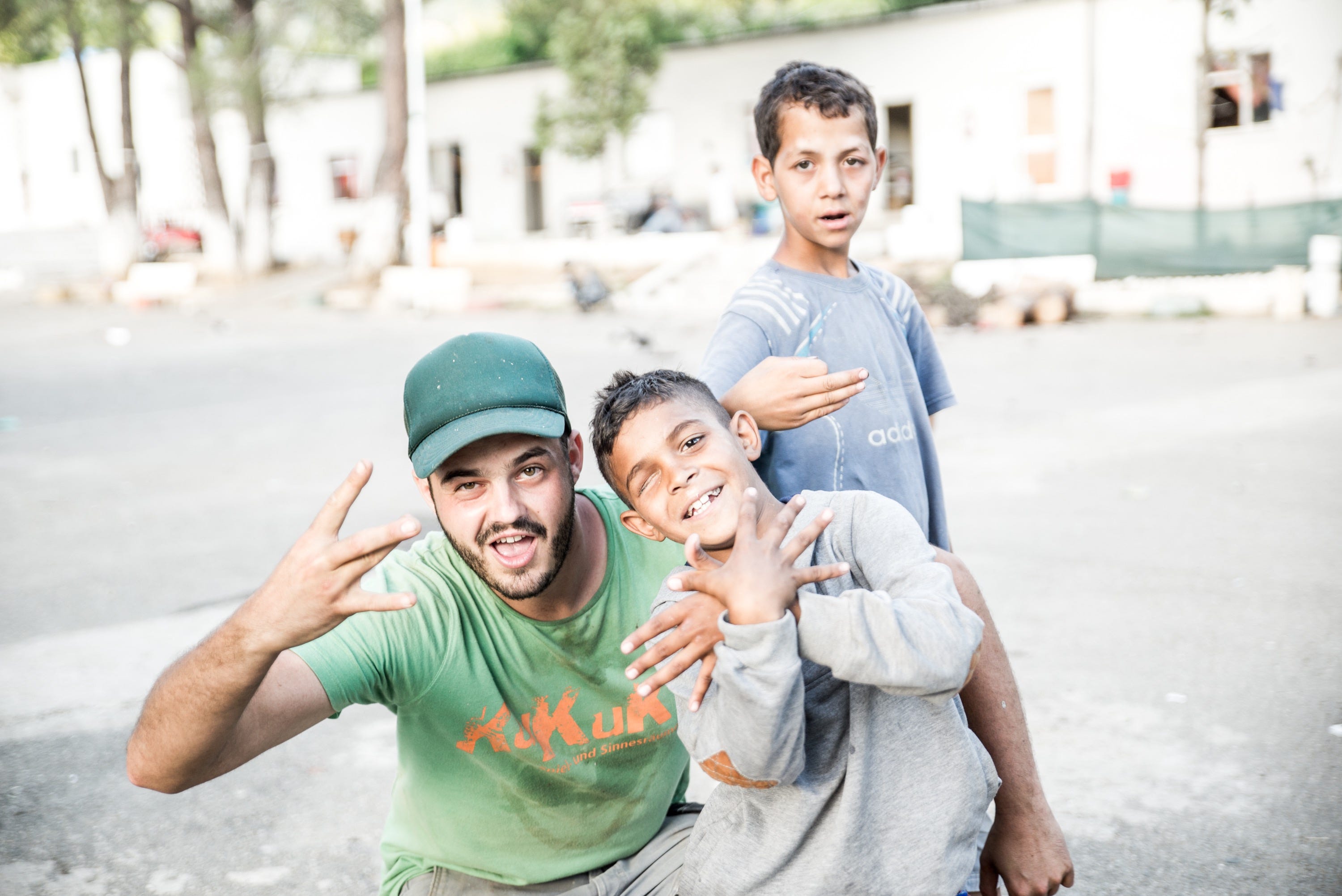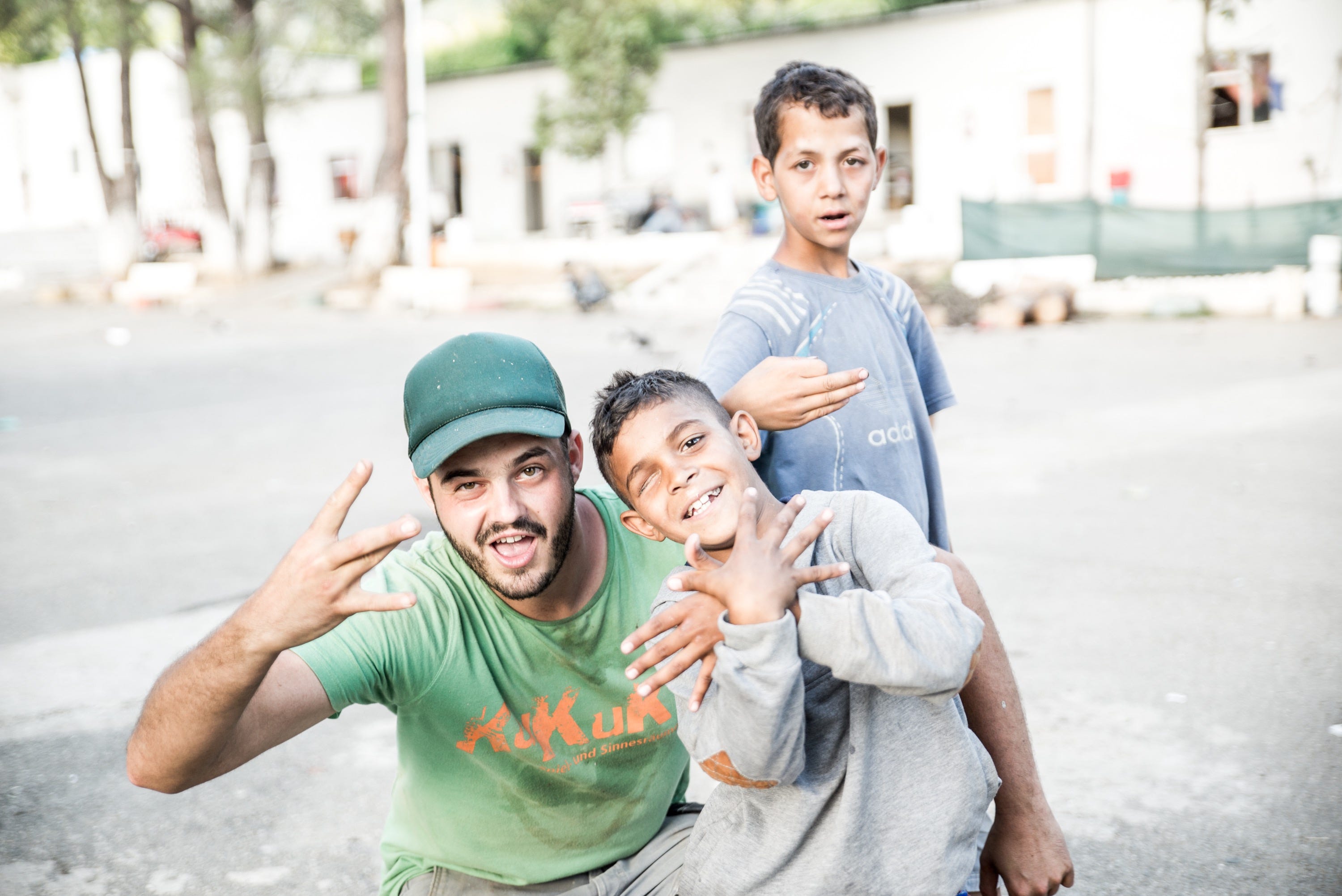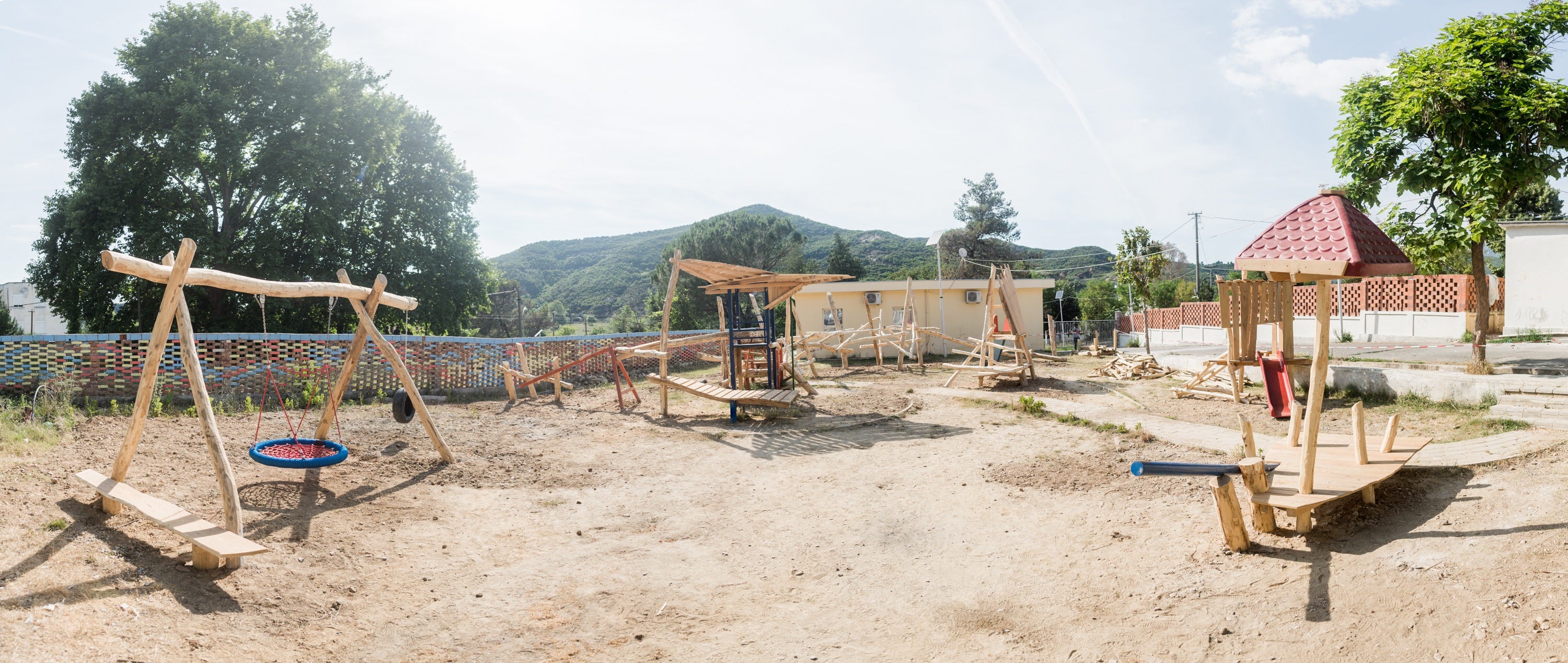 EMERGENCY TRANSIT CAMP
WHAT IS THAT?!


Emergency housing for Roma Families without any other place to go.
Initially planned as short-term solution only, barely a family that is moving in is moving out again.

"Building together against discrimination"was the motto of students of the G19 vocational school Hamburg for their Tirana project. The project was kindly supported by the foundation "Stiftung Erinnerung Verantwortung Zukunft".

In five days time an old metall playground was upcycled and combined with wooden elements to a crazy playground for the Roma families living there.

Apart from meeting each other during the construction times, the students visited places and facilities matching their project topic and dived deeply into the lives of the Roma communities of Tirana.

The students shared their daily experiences on a blogg .