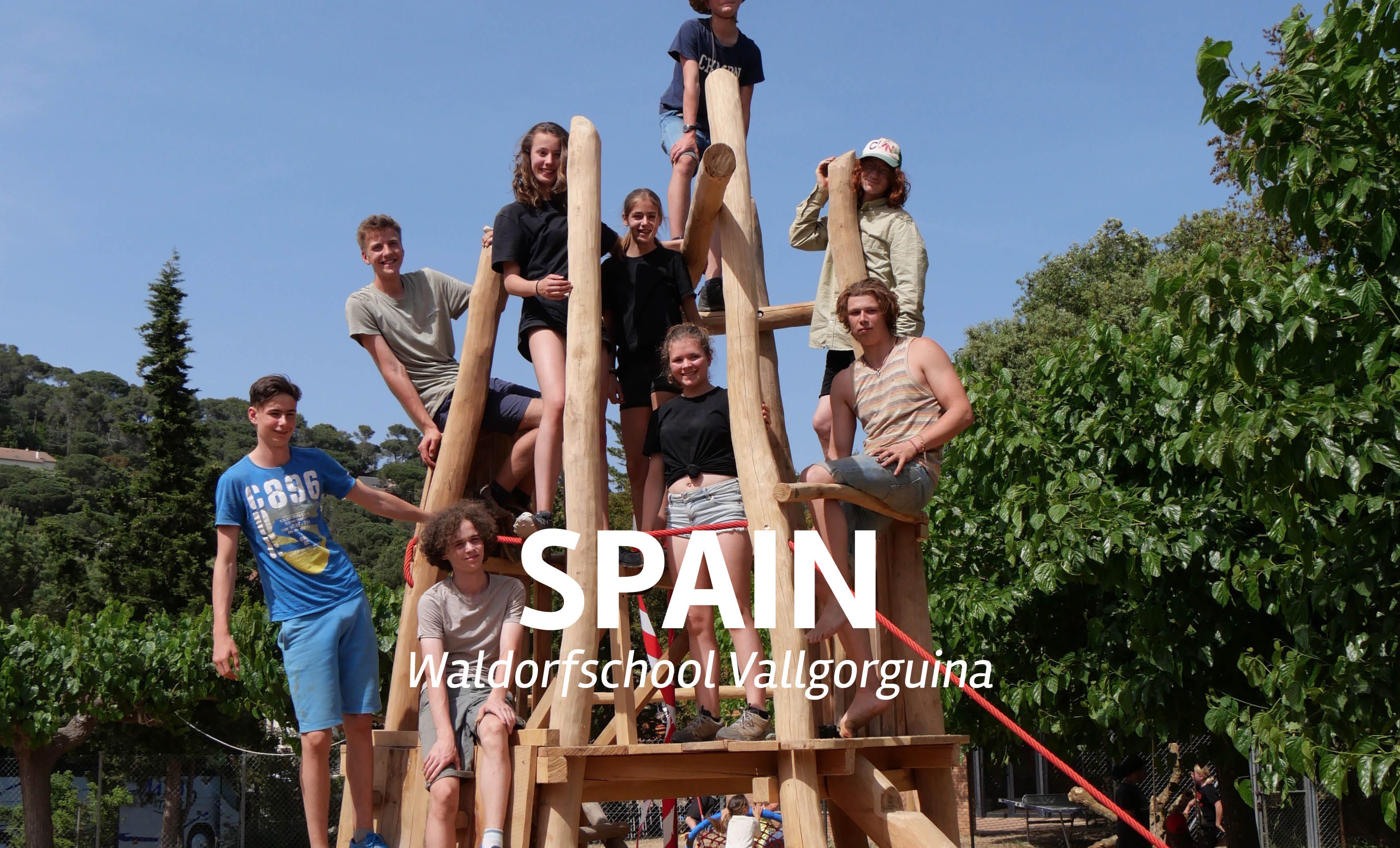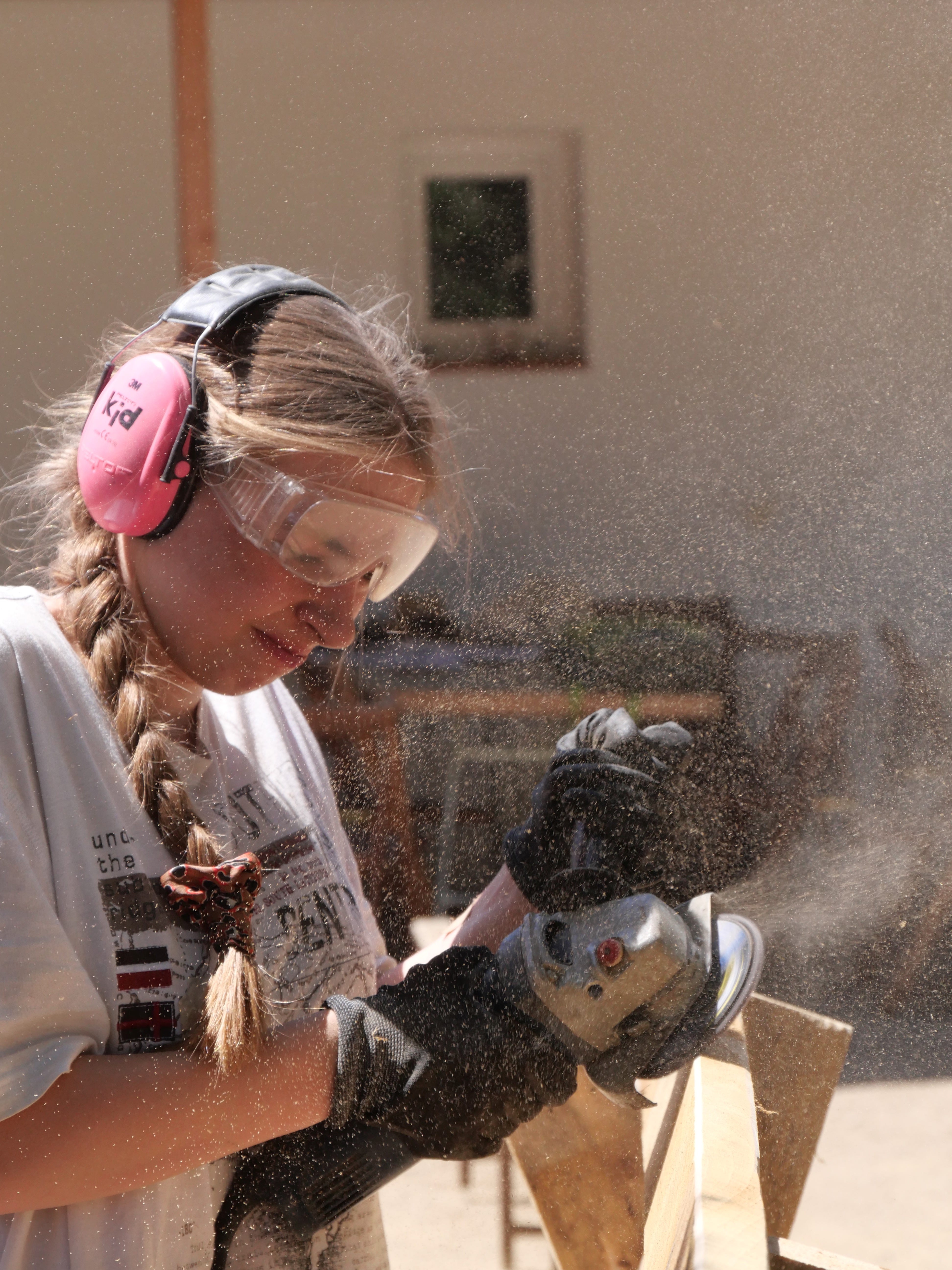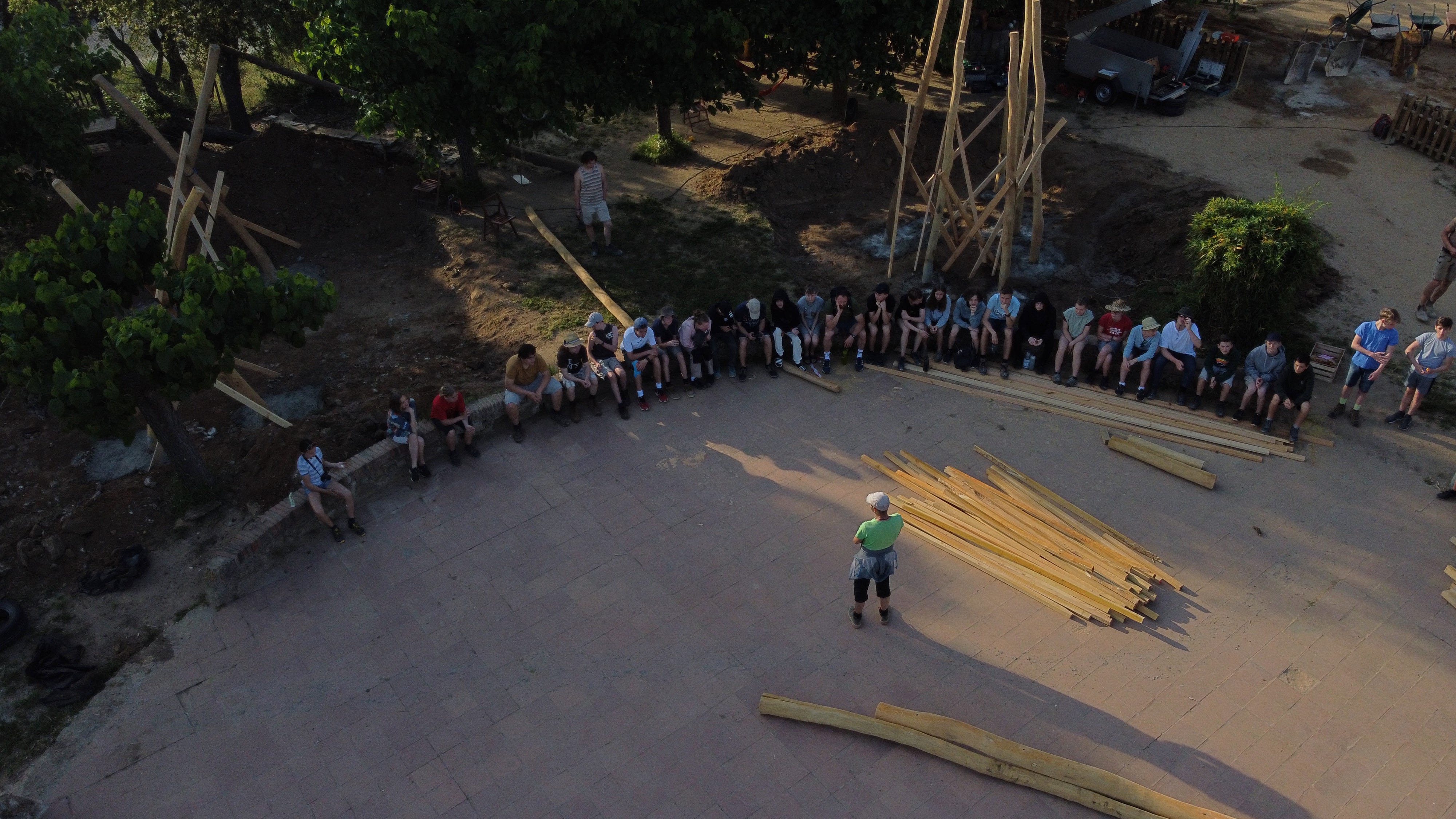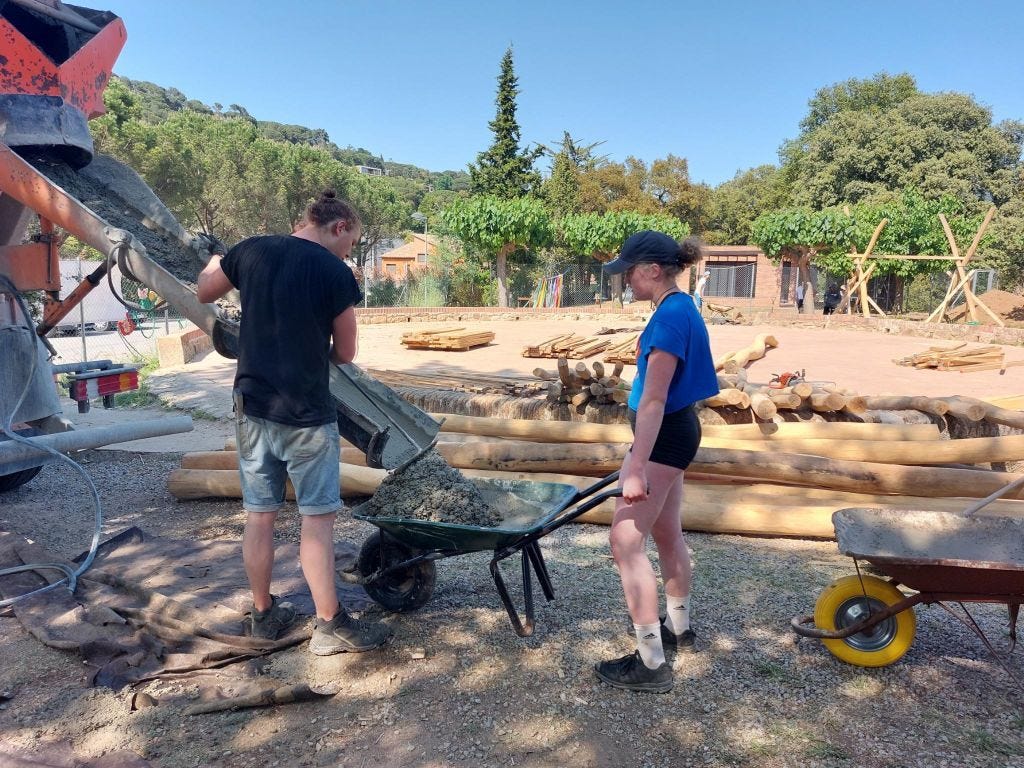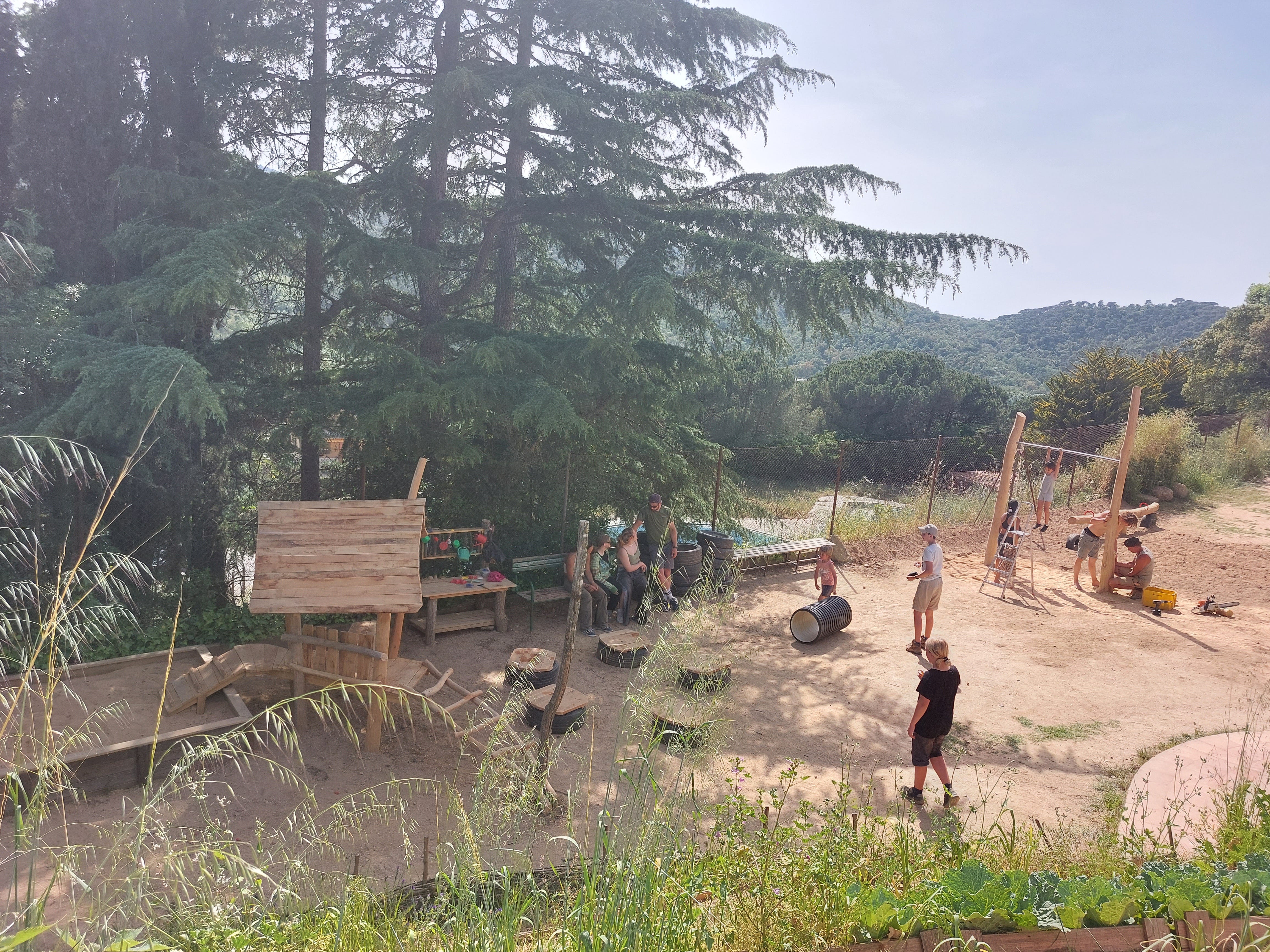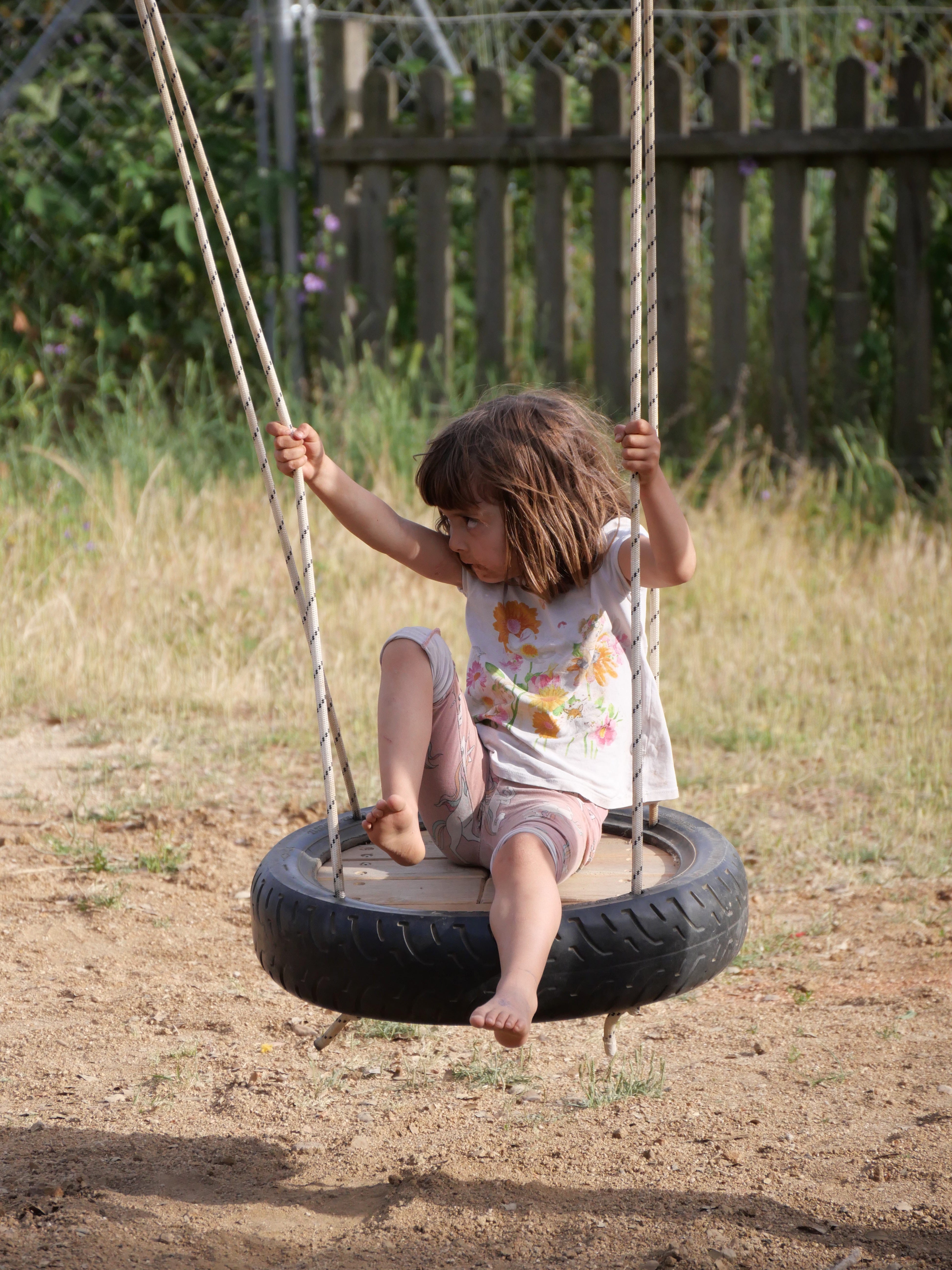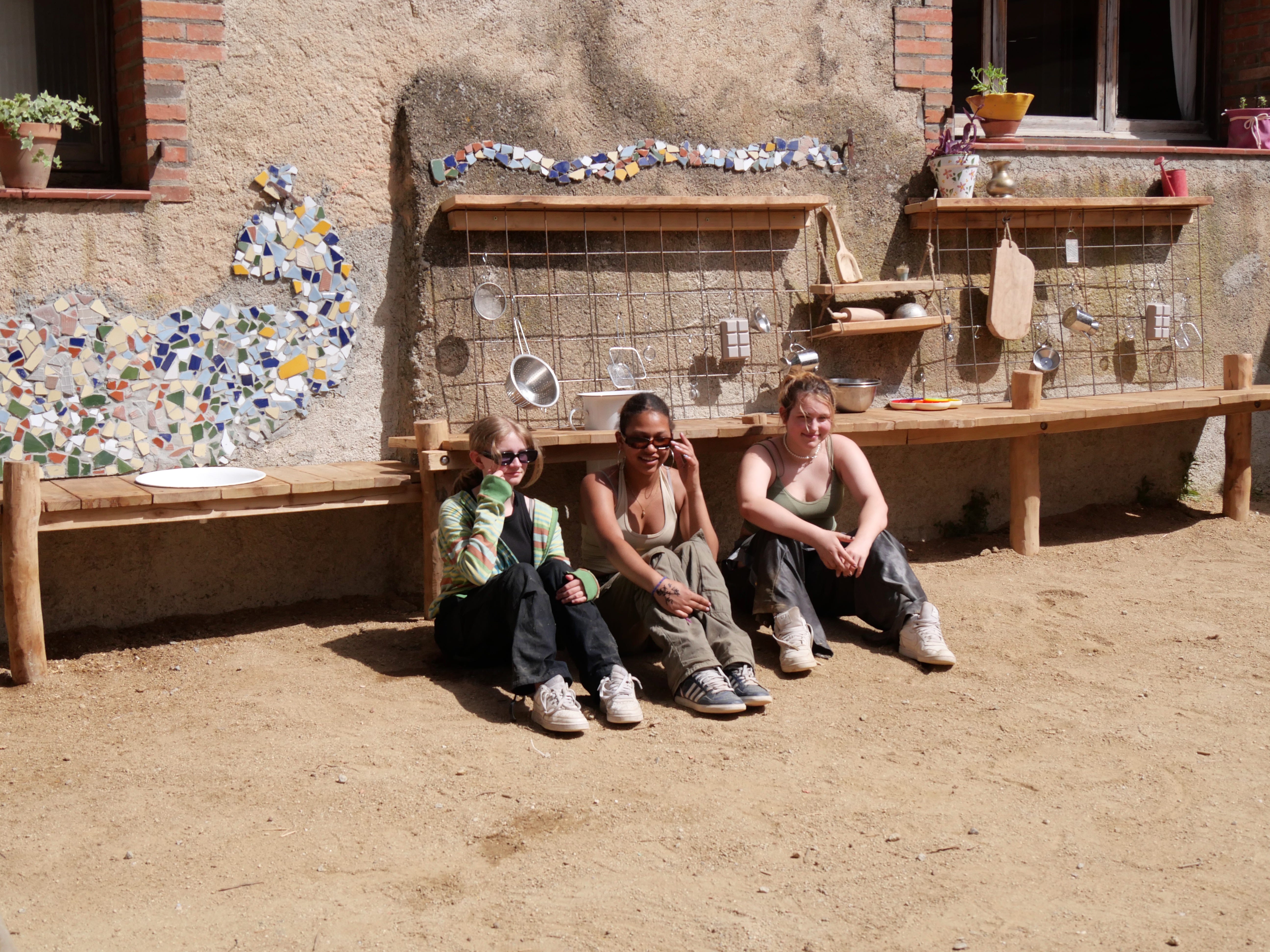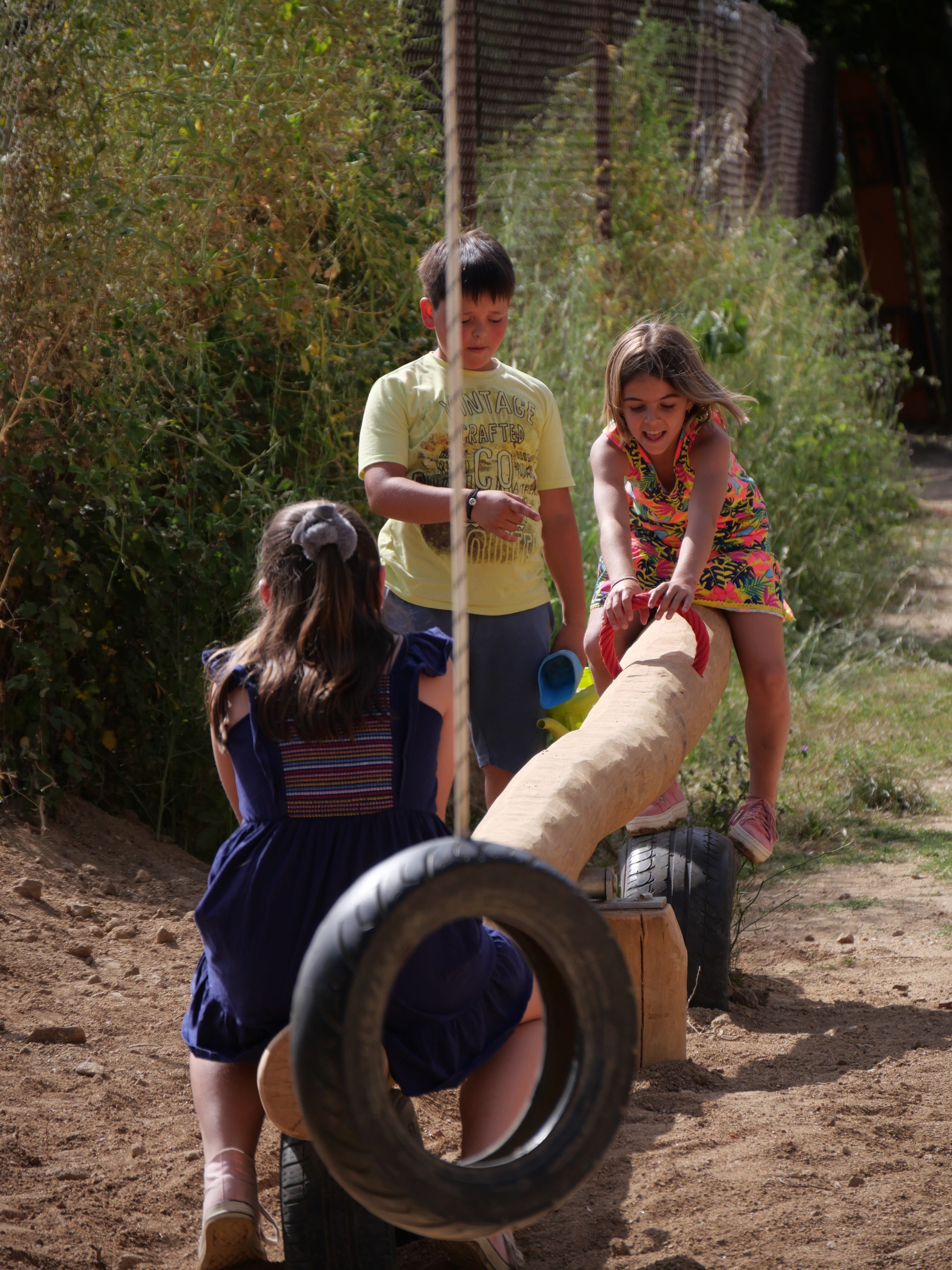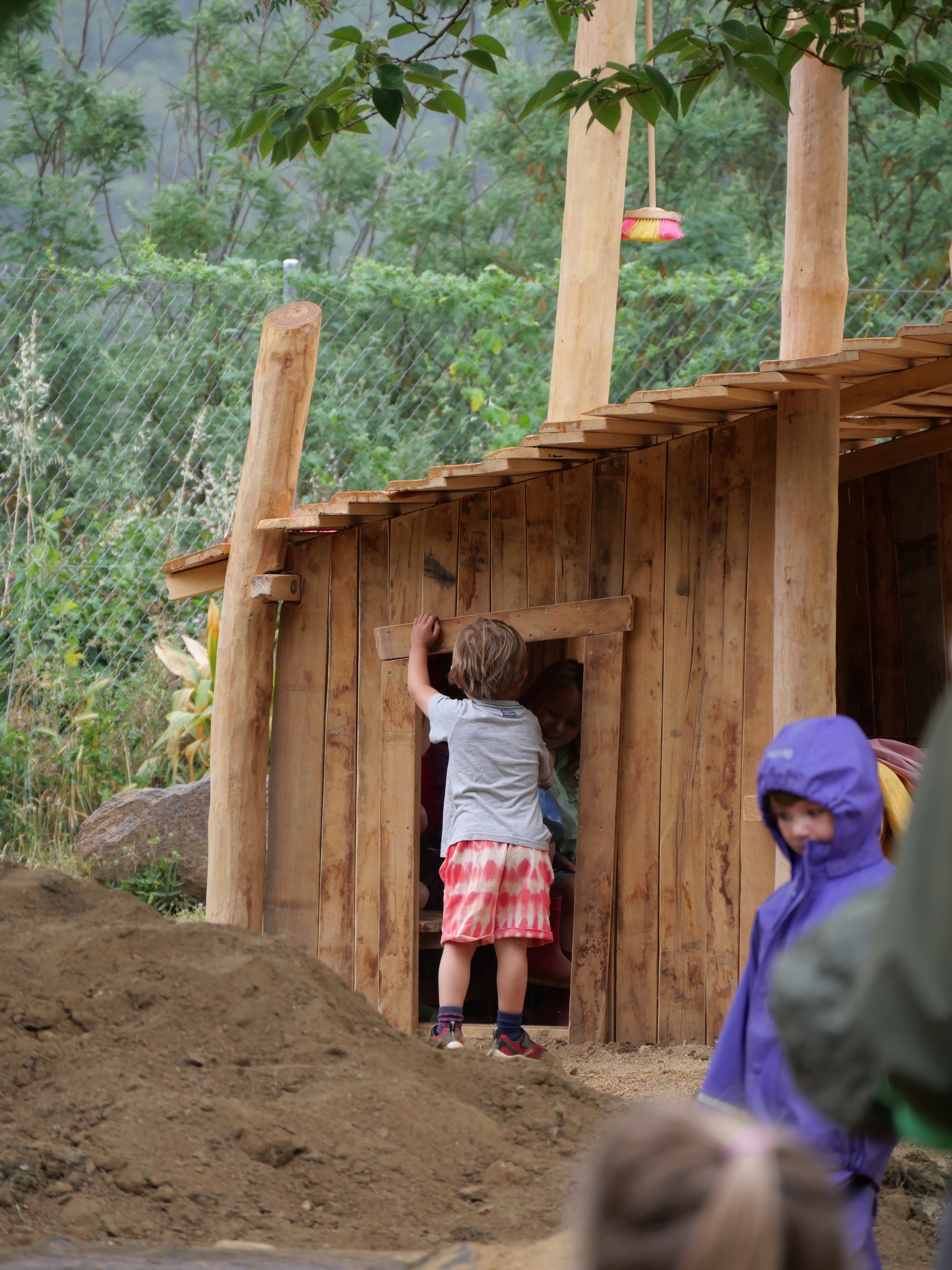 The 8th grade of the Michael Bauer School in Stuttgart planned and organised the playground construction for the young Waldorf School in Vallgorguina for over a year. With many creative ideas, from bake sales to street circus, they collected the donations and prepared their social class trip together with the KuKuk Kultur team.

When they arrived in Spain, they were warmly welcomed by the grateful pupils and parents of the small school and together they transformed the schoolyard into a playful adventure space.
In addition to the energetic days of work, an international meeting space opened up for the class where they could meet people and immerse themselves in the everyday life of another culture.

A very special way to spend a class trip!