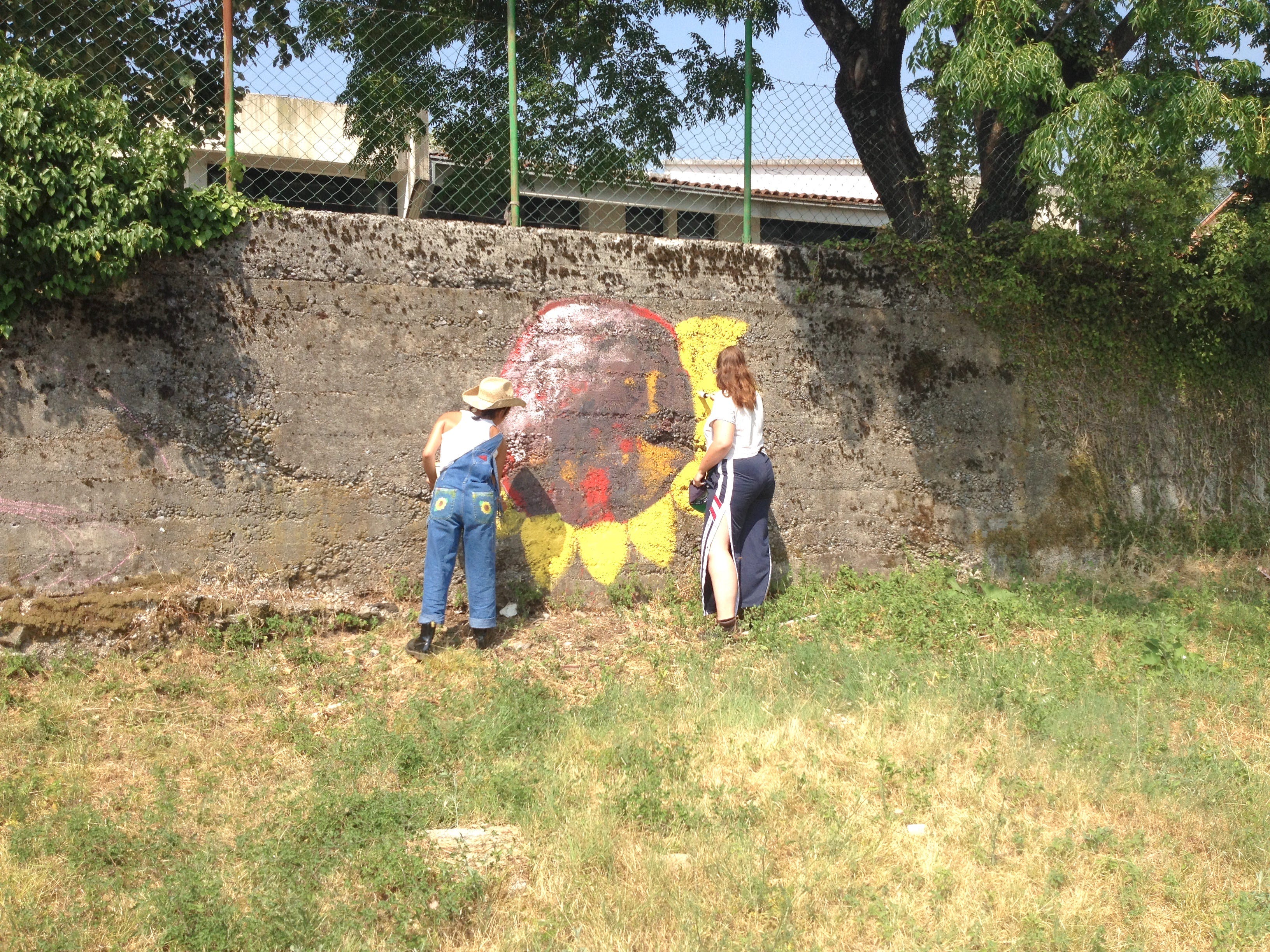 HOTTER THAN HOT
STUDENTS START TO WORK AT FIVE IN THE MORNING VOLUNTARILY...
Play and meet on the community space

MÜLLHEIM meets VIRPAZAR: construction & having fun and.
Young people of two countries meet in this project to create a playground for the village of Virpazar. The weather this time was so burningly hot, that the group decided to start working as early birds on five in the morning to be able to go swimming in the beautiful Skutari Lake in the afternoons.

Among a lot of small donations this project was financed by Erasmus.