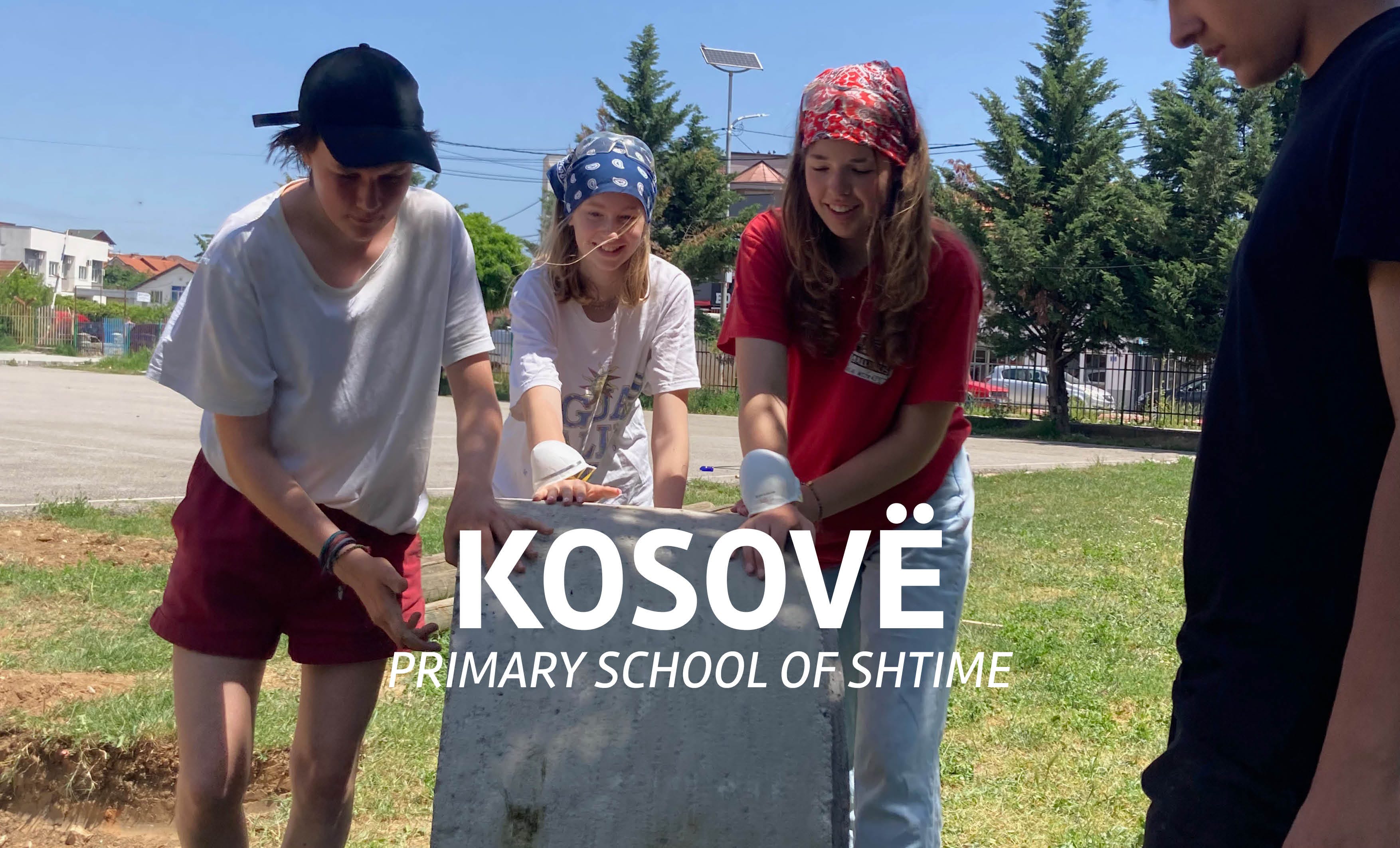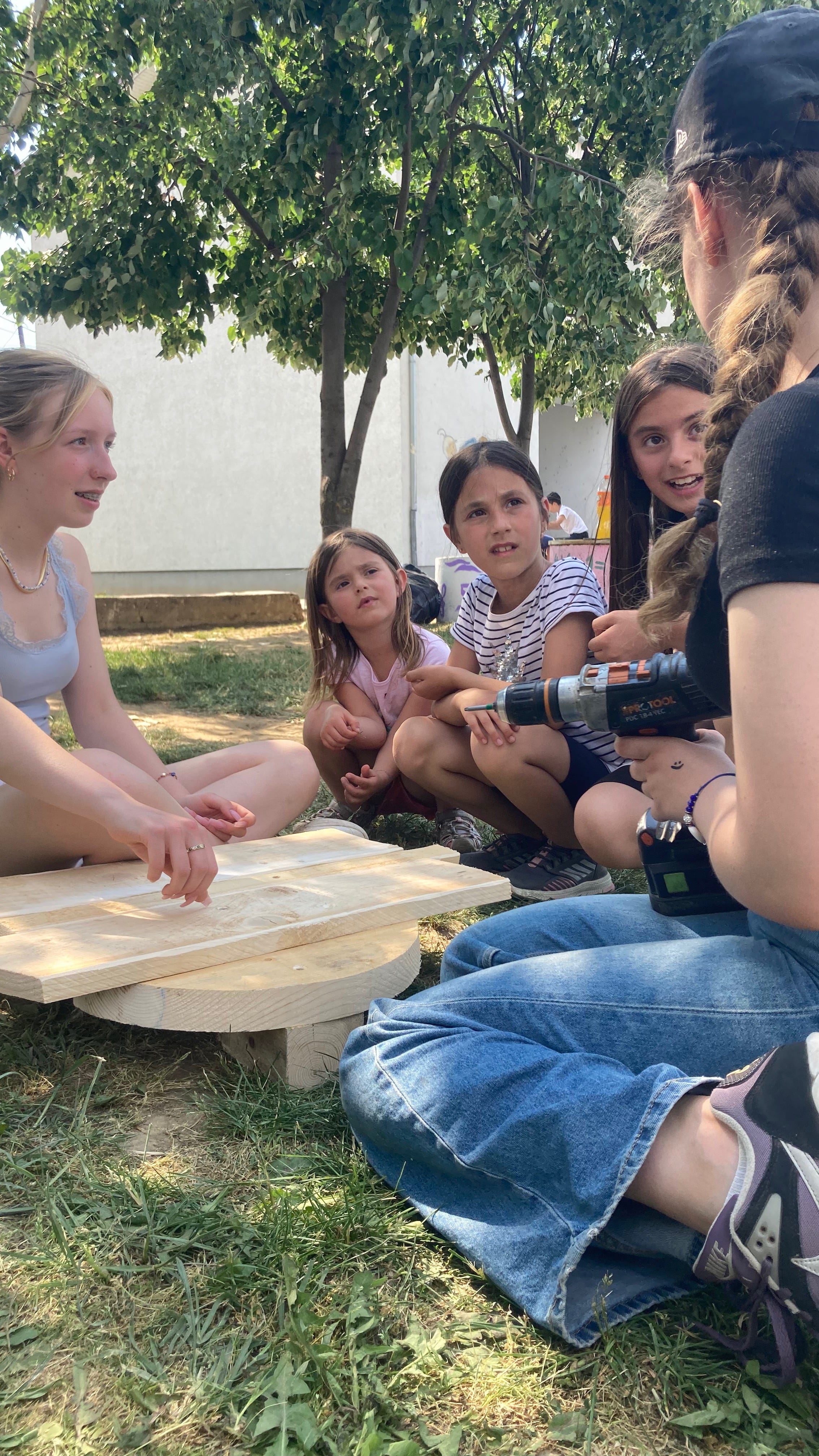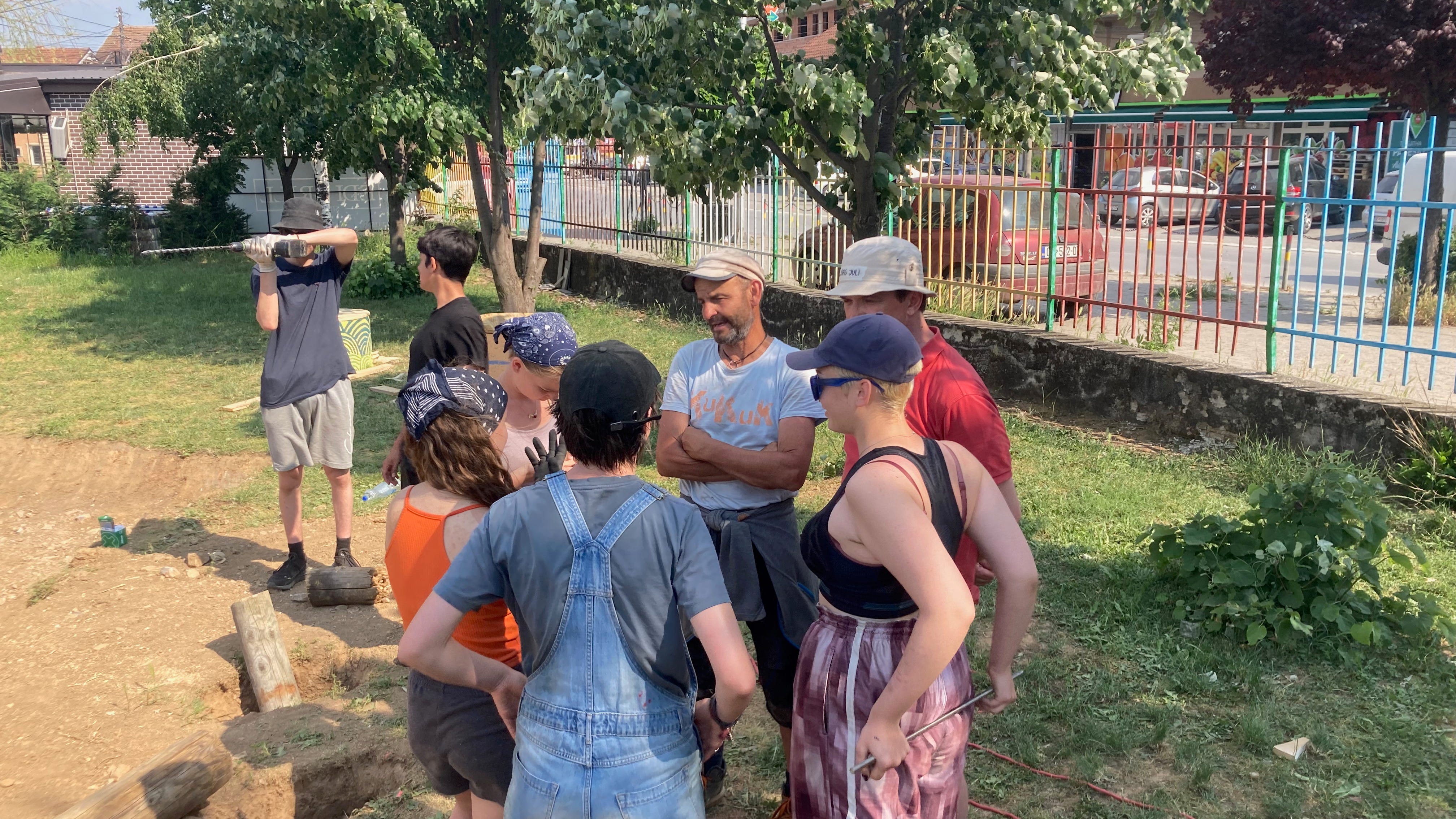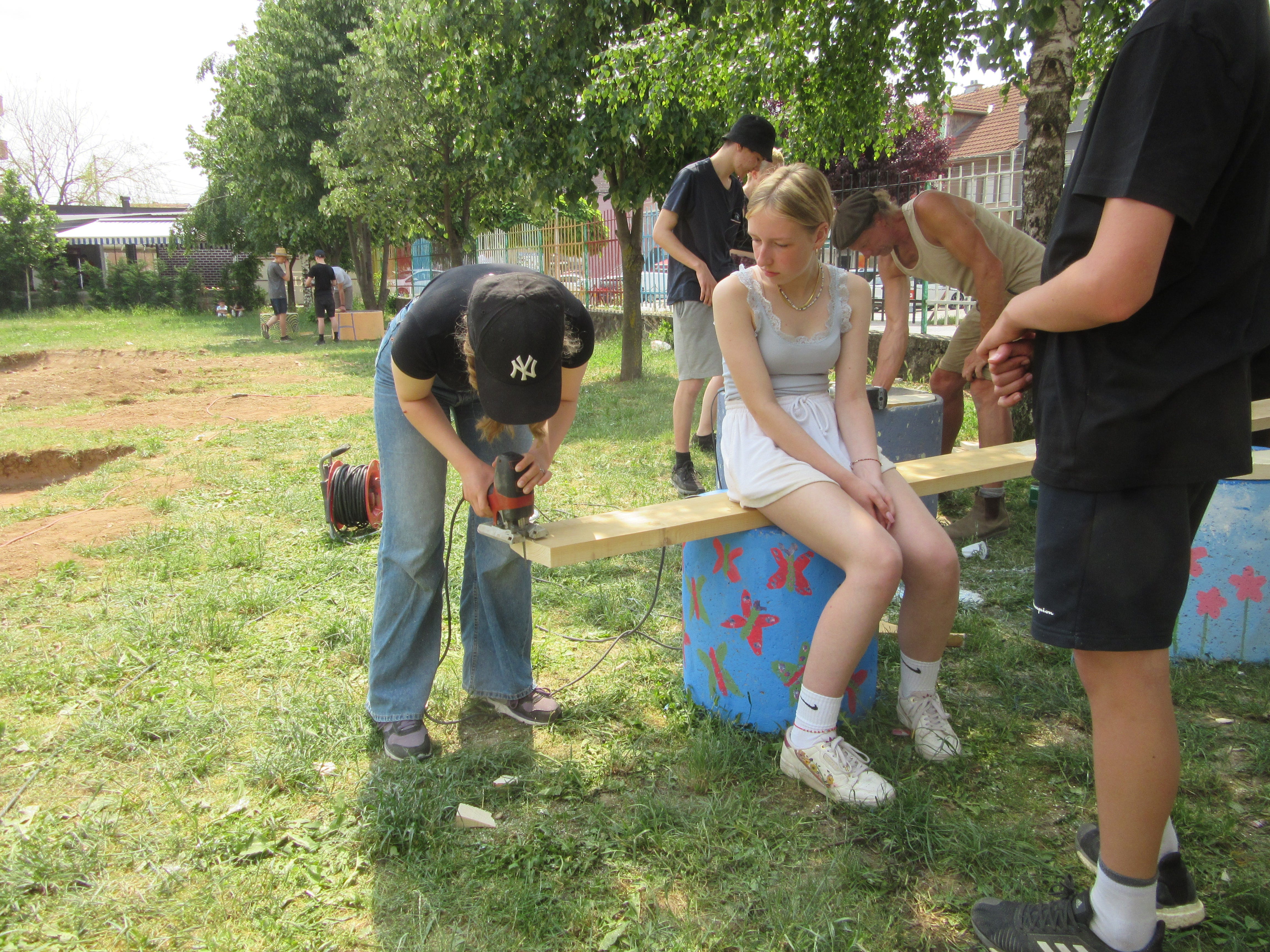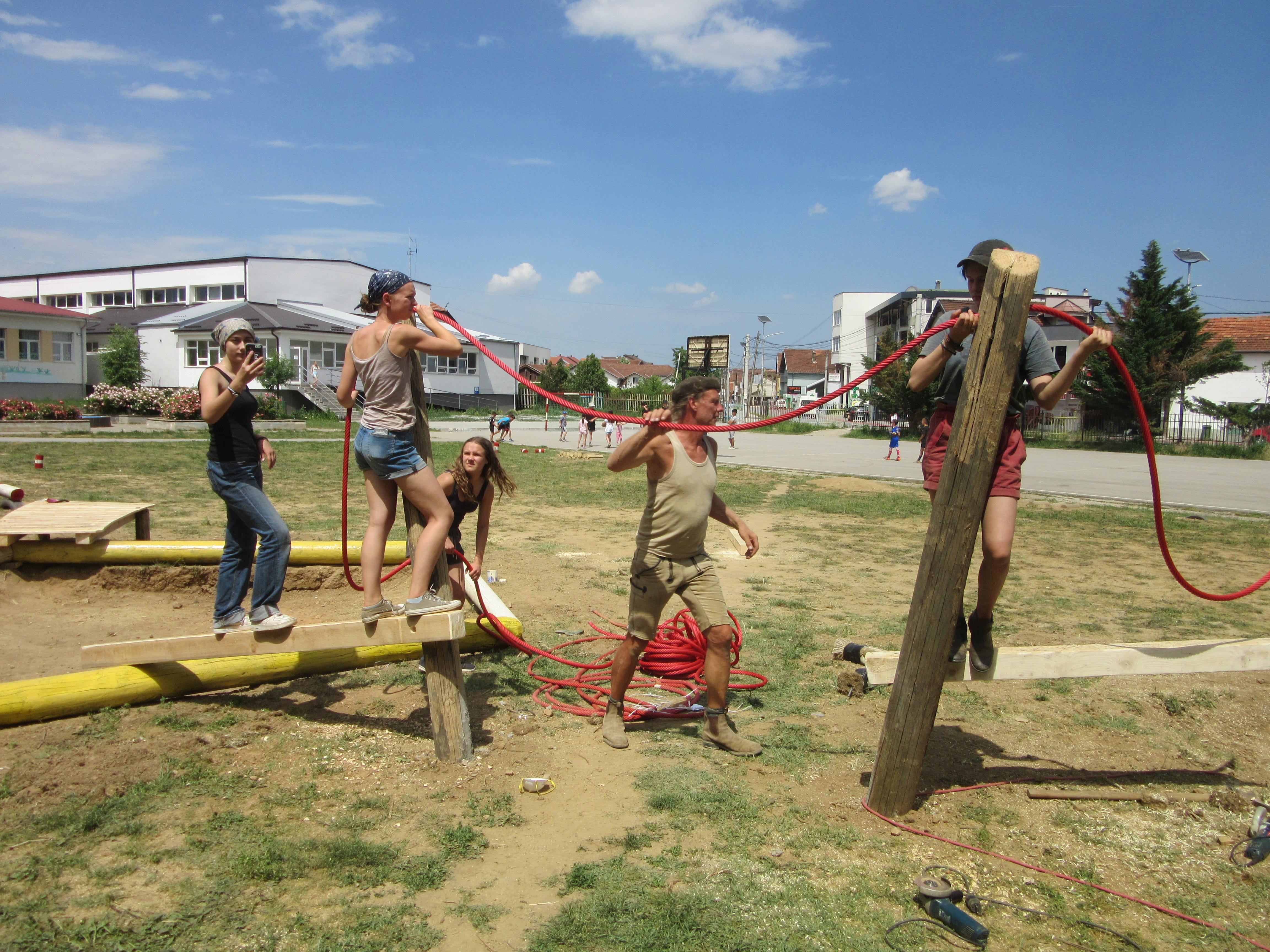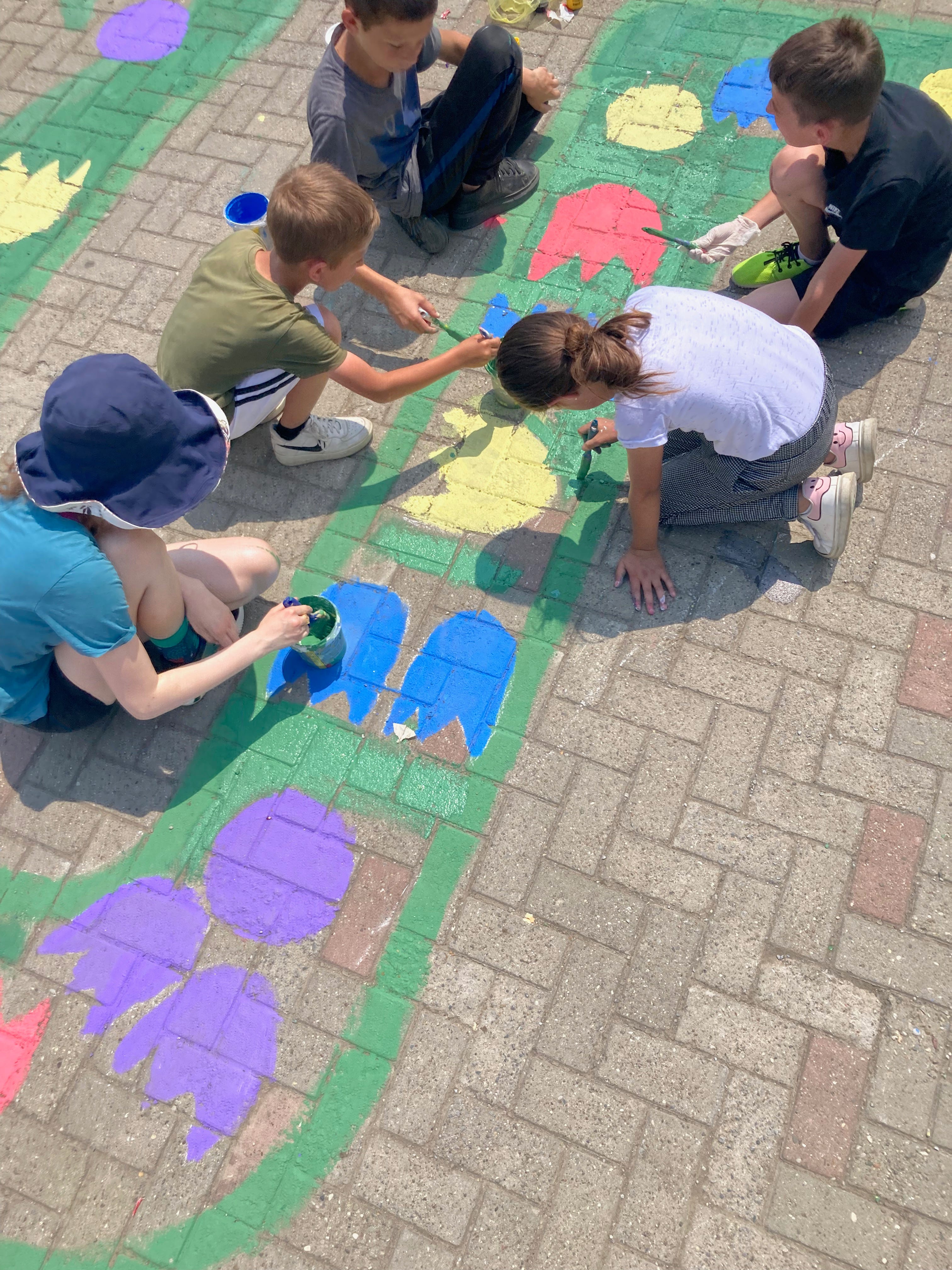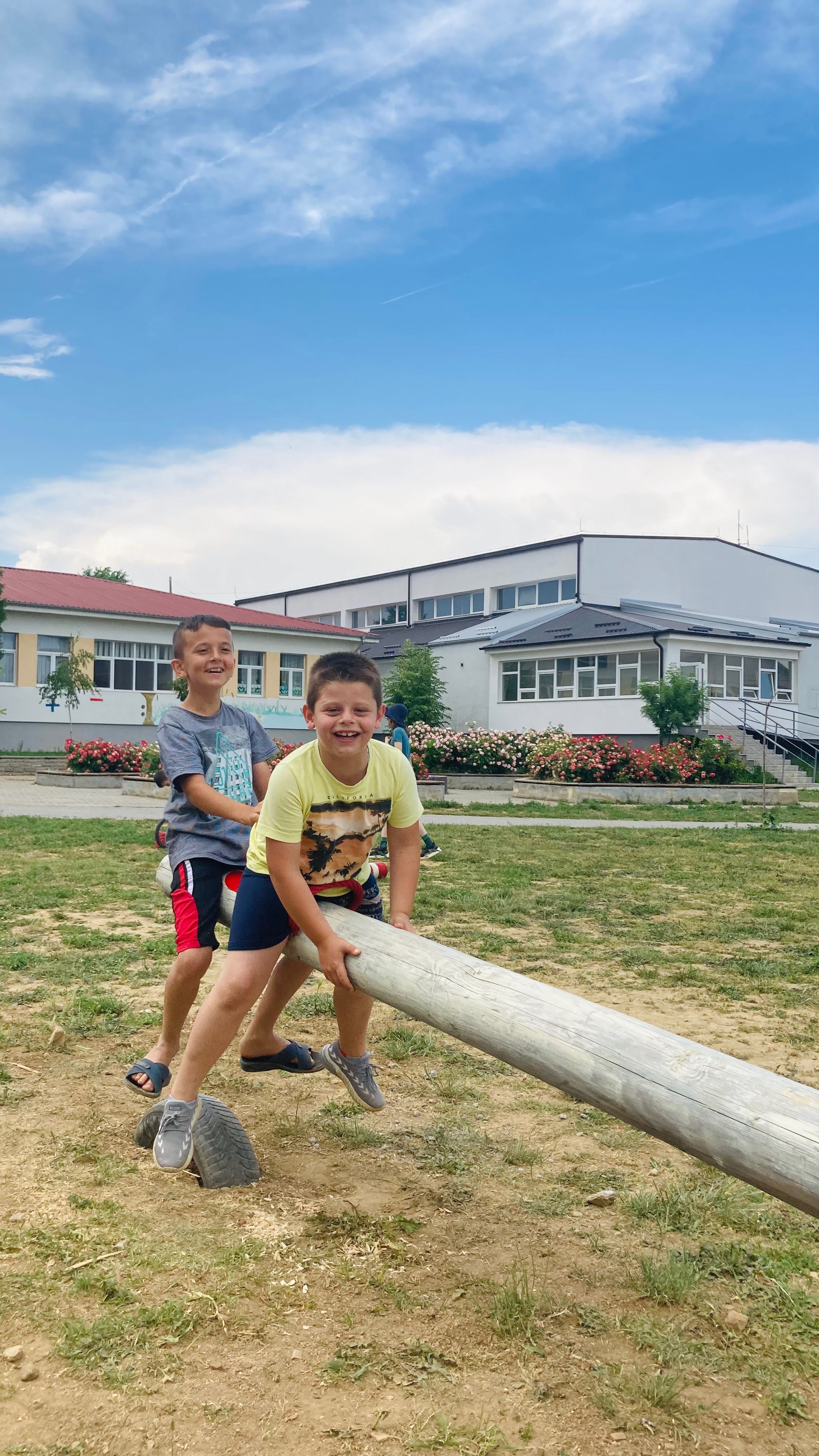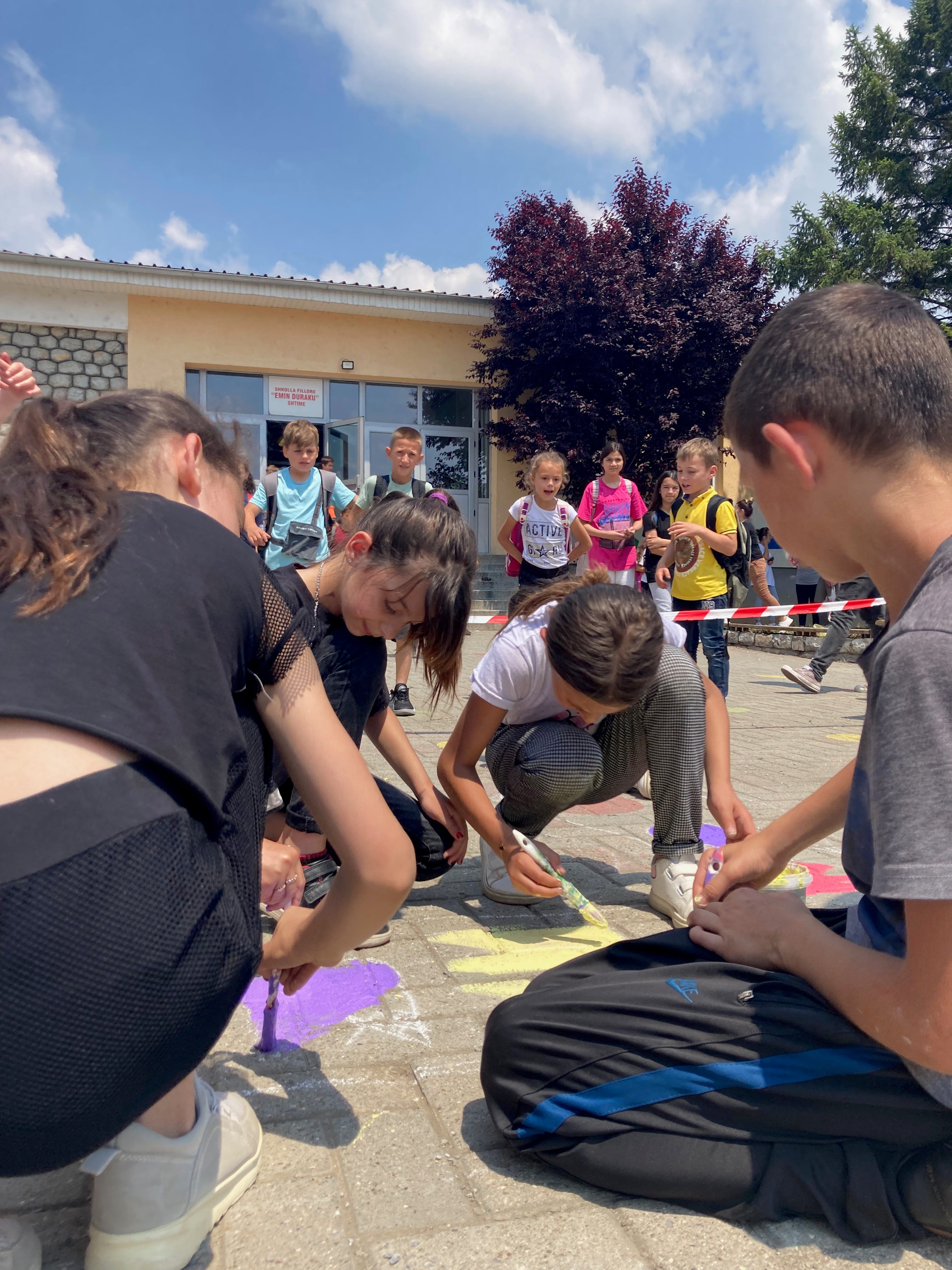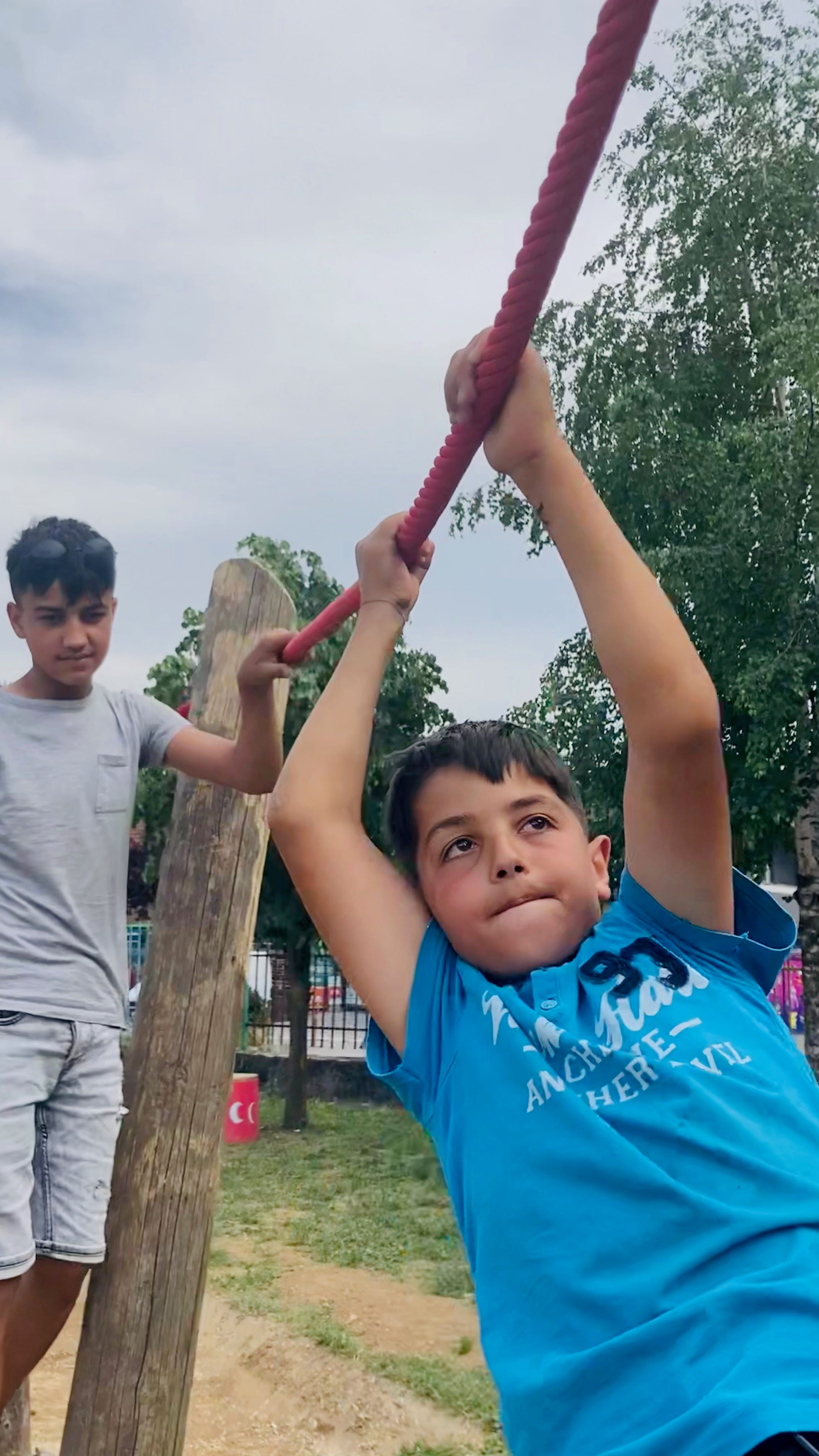 Project trip "Meeting people "
"No one has the intention to build a playground" - A Report by the two students Lilia Morgenstern & June Schütze

Our project was a challenge from the very beginning. Even before we could even set off to build our playground in Kosovo, there were some difficulties and setbacks. Our beautiful idea for this project trip turned out to be more difficult to realize than expected.
The association KuKuK-Kultur e.V. builds non-profit playgrounds in poor countries and former crisis areas. We found this very suitable for our project topic, especially since Mr. Juli had already gained experience with such projects and could tell us about them in a very positive way. So we contacted KuKuK to plan such a project. They made several suggestions and after a short deliberation we decided on a school in Shtime, Kosovo. The first problems arose in collecting the money, as almost all our applications to various foundations were rejected. However, an application by Ganimete from KuKuK-Kultur came through and we were able to finance the project. The next difficulty was then the parents, who had some concerns, which is why some did not want to send their children along. So in the end we travelled by bus for about 24 hours to Kosovo with a group of 17 pupils and three teachers, Mrs Akay, Mrs Wersing and (very important) Mr Juli. At the Kosovar border, we were briefly afraid that June and Merit would not be allowed to enter, as they could only show temporary identity cards. However, the bus driver knew the inspectors and we were all allowed to enter.
The next problem was already waiting for us when we arrived - the wood could not yet be brought across the border. This was not a big deal, as we assumed that we would still be able to finish in time. Our first encounter was a very positive one with the hotel manager and staff, from whom we received a very friendly welcome. On our first full day on site, we went to Prizren for a sightseeing tour. No matter where we went, we were gazed at with great interest by the local people. In the city we visited, among other things, an old mosque where we met a nice elderly lady who told us something about the mosque. Afterwards, we went to the construction site for the first time. There we met the headmaster, the caretaker and some other people who gave us a guided tour through their school. On the same day, we also met the KuKuK team - Johannes, Clemens, Tian and Ganimete - who had to tell us that it would take longer with the wood. Already that evening, many children were playing in the yard, who seemed to find us very interesting.
Even though there were more and more setbacks during the construction and the wood finally arrived only on the day of our departure, we didn't let it get us down and made the best of our situation. We painted the football goals and put up nets, built a bicycle course and seating. Finally, we used other wood to build a swing, a seesaw, a sandpit and a climbing parkour. During the whole construction, we were surrounded by the primary school children who were very enthusiastic about us and our work. We were overwhelmed by the all-round kindness and gratitude and by the gifts we kept receiving from children and parents. Especially sweet were the little girls who just arrived and hugged us.
The most impressive encounter was the evening at Mohammed's house. At his home, we ate a traditional Kosovar meal together with the KuKuK people and his family. Mrs Akay was very enthusiastic about the chickens and was offered one to take home without further ado. Then the caretaker of the school turned on Albanian music very loudly on his car radio and everyone who could started to dance an Albanian dance. Ganimete then taught us the dance and we danced for hours with Mohammed's daughters, small children, the KuKuK people and others who still turned up. The atmosphere was boisterous, open and warm and it was a wonderful evening that we look back on with a very positive feeling.
On the same day a few hours earlier, together with the KuKuK team, we drove from the school to a wonderful waterfall that was surrounded by rock walls and formed a beautiful bathing lake. We firmly assumed that there would be no possibility for us to go swimming, so it was all the more special to go swimming together in this dreamlike place.

Our class trip was a great experience despite the setbacks. It is a pity that we had to build with inferior wood and that the playground will not last as long as it was supposed to, but we did something for the children there and left something they are very happy about. All in all, it was a success. We have become a team as a class and the interaction with each other is now much more familiar and fun. Especially for the tenth graders it was a perfect ending and for most of them it was the best project trip they ever had in their school time.