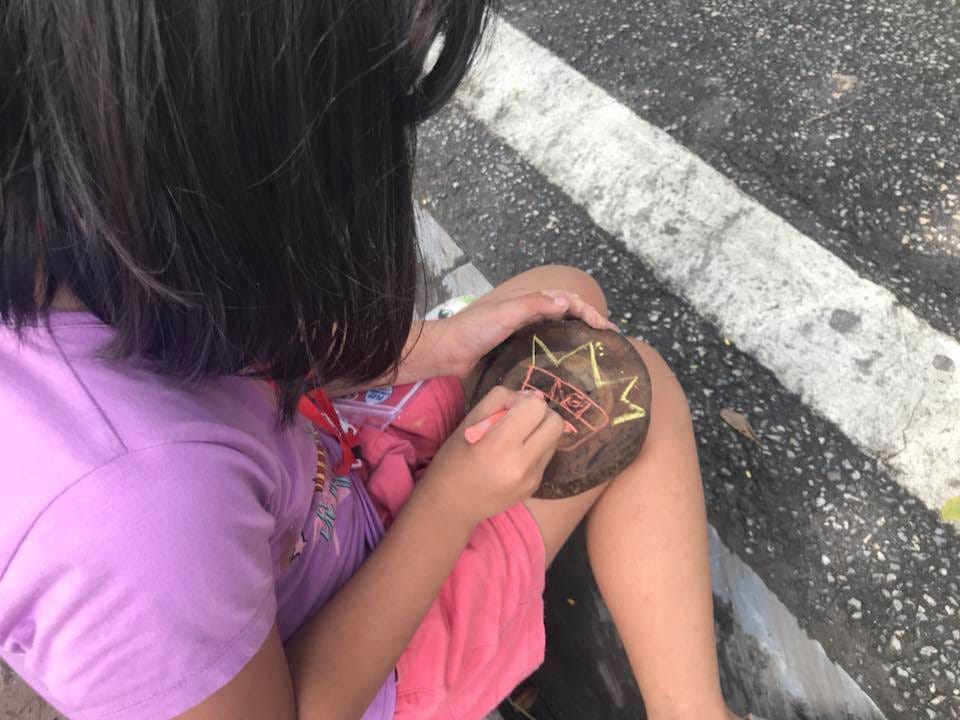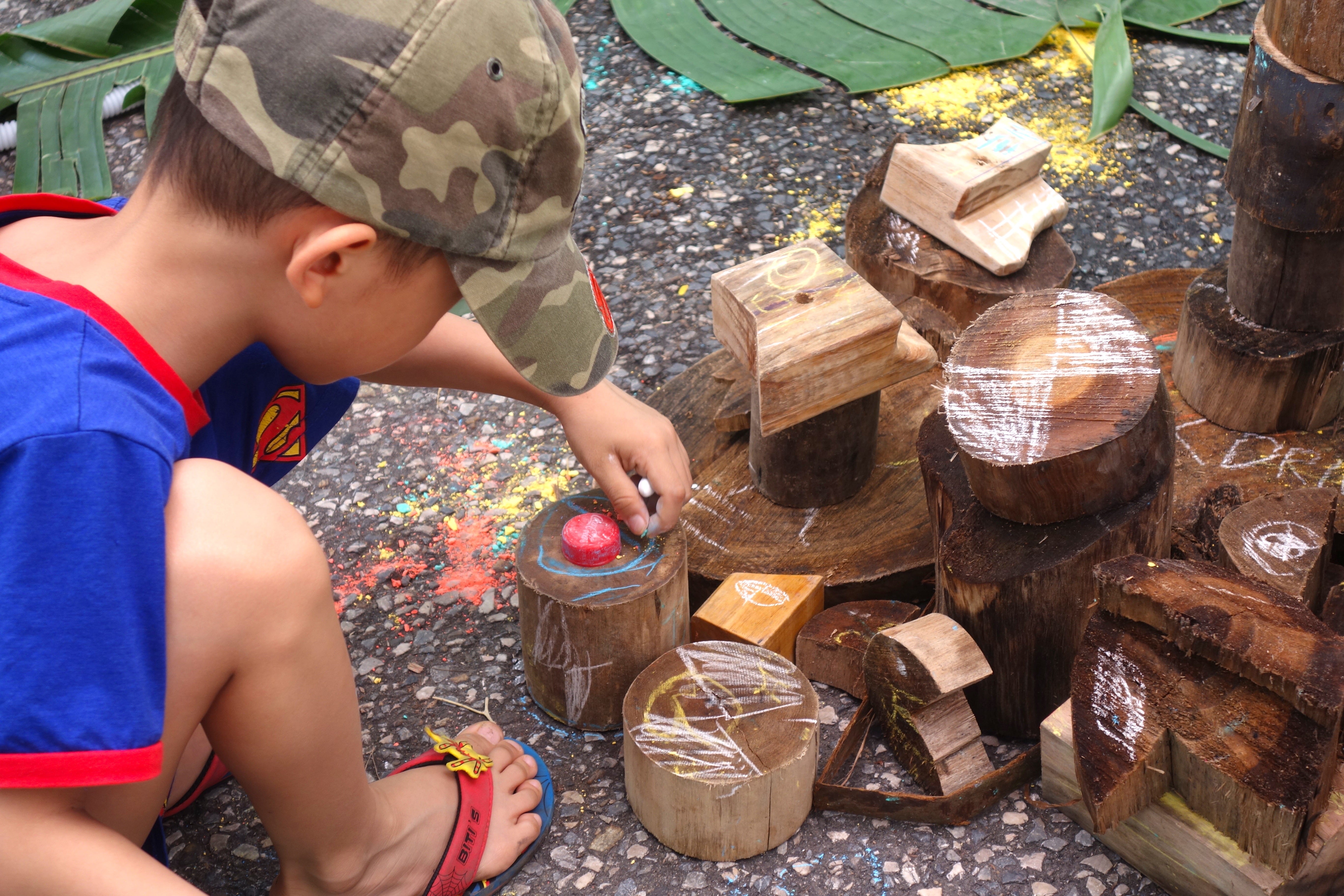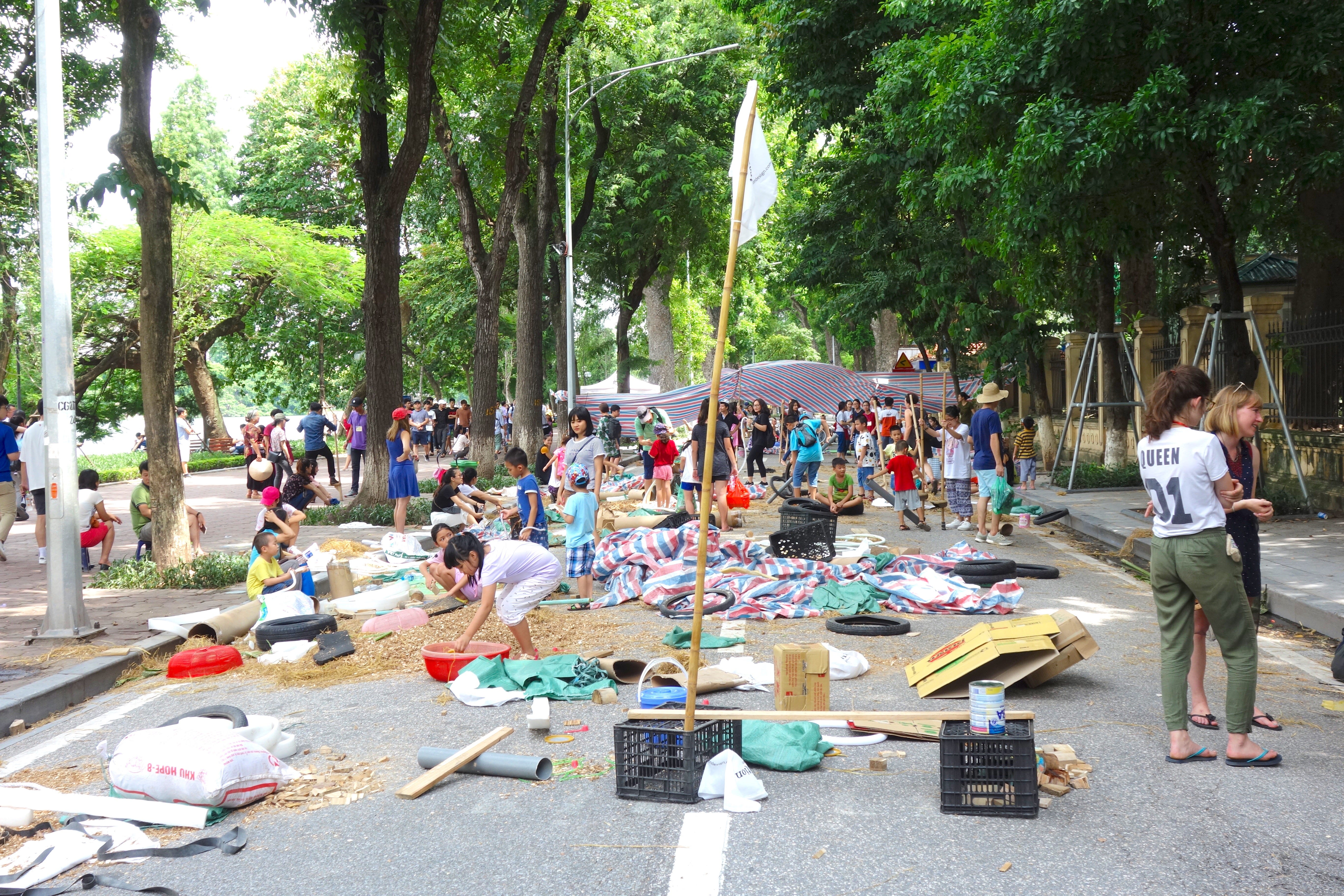 A LECTURE AT THE GOTHE-INSTITUTE
AND A FREEPLAY EVENT


Our hearts and souls are smiling! We highly believe that playing is the key for children to develop the world.

In 2018 KuKuk Kultur was cooperation partner in organizing a huge public freeplay session in Hanoi, Vietnam. To kick-off the topic there was a lecture about "Loose Parts play" at the Goethe Institut itself.

The questions and concerns of the audience (consisting of headteachers, parents and pedagogues) were endless: Is freeplay dangerous? What if children get wet or dirty? What is our job during free play?

However, as soon as the materials were available the next day free play turned out to be easy as always . Children just know intuitively how to play.


Therefor a follow-up event was organized for the upcoming week already. The pictures above speak louder than words....

We are optimistic, that this initiative for free play gets an movement!

In cooperation with:
Sensomoto, France
Think playgrounds, Hanoi

Initiated by
Goethe-Institut, Hanoi
We also gave an interview about free play, which you can read here.