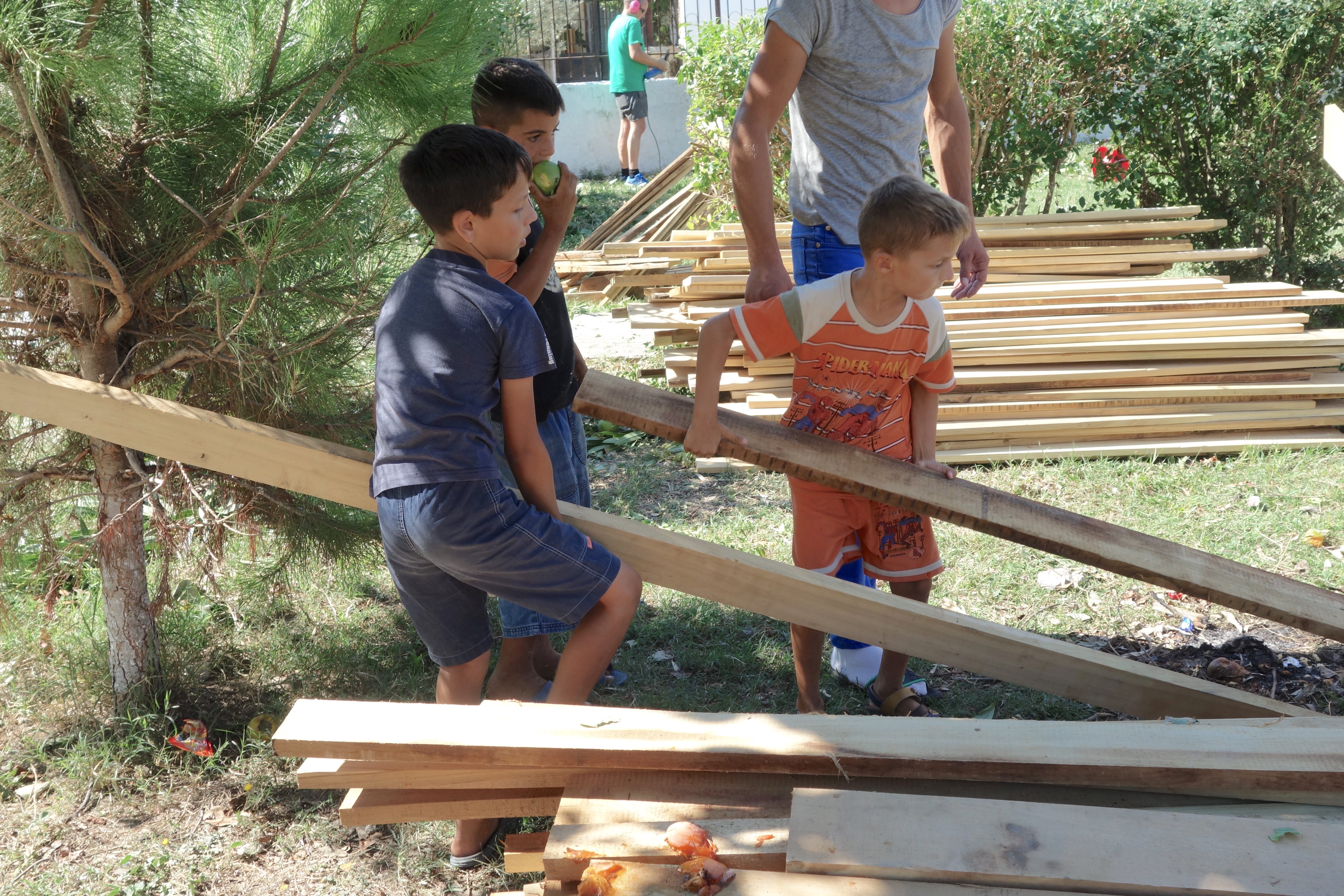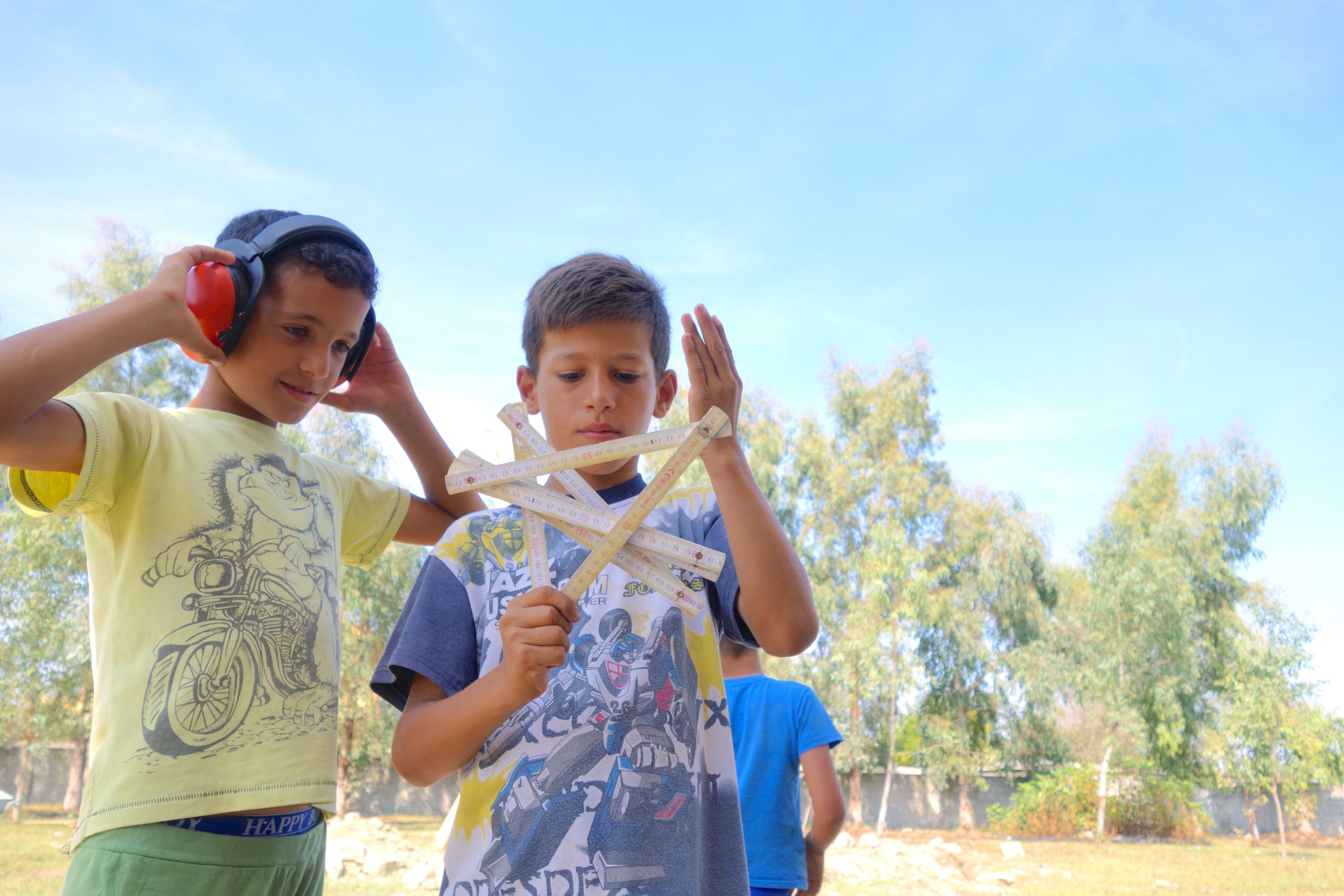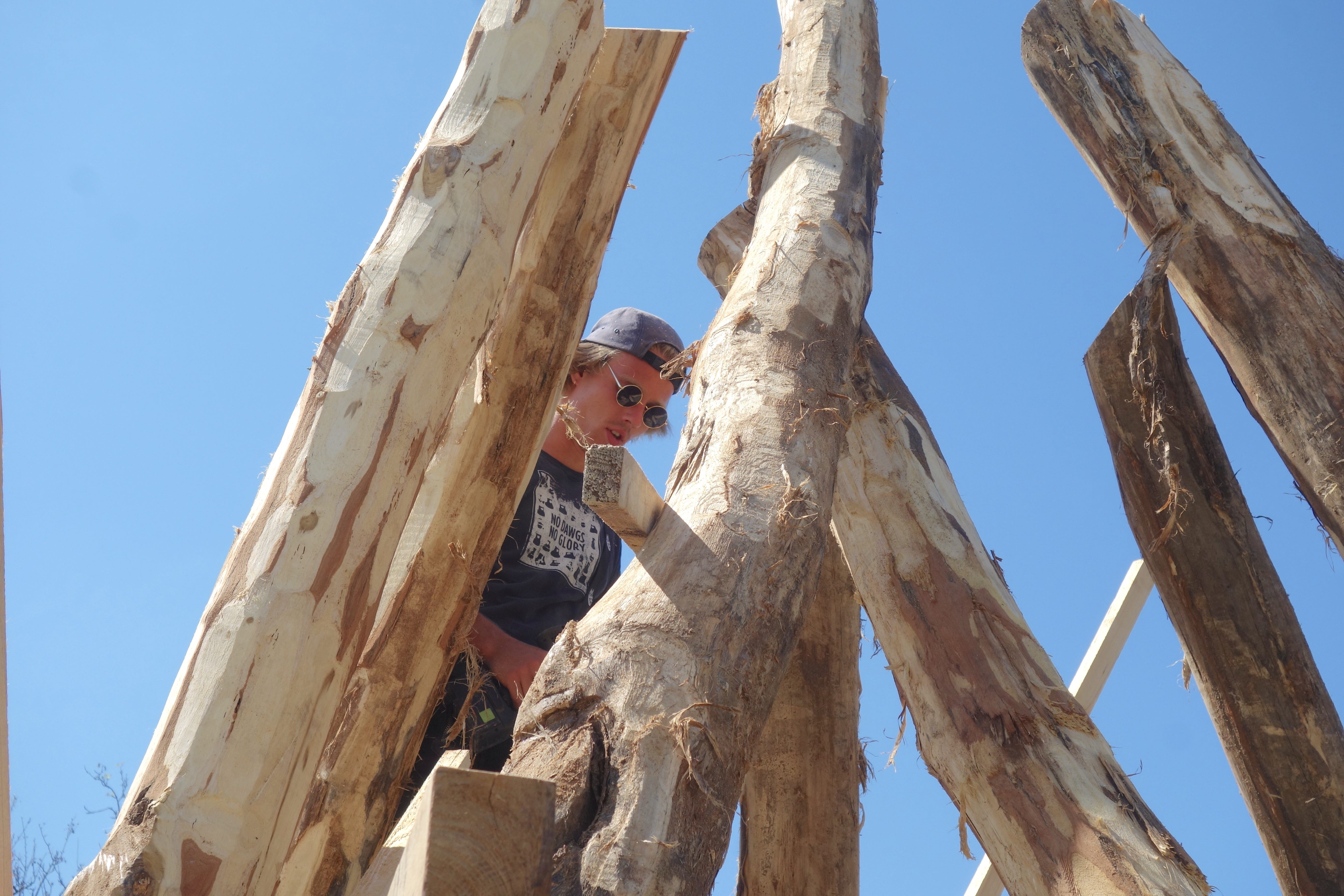 CRAFTSMEN IN EDUCATION ARE BUILDING A PLAYGROUND FOR SCHOOL
The participants report their daily experiences on this blog.
Video:
The new Playground in Fier, Albania
From 2018 to 2020 Jan and David traveled through 13 countries with their project: "GO HAPPY". They played circus shows and gave circus workshops for children and adults.
In this video they met the KuKuk's in Fier and helped building a playground.