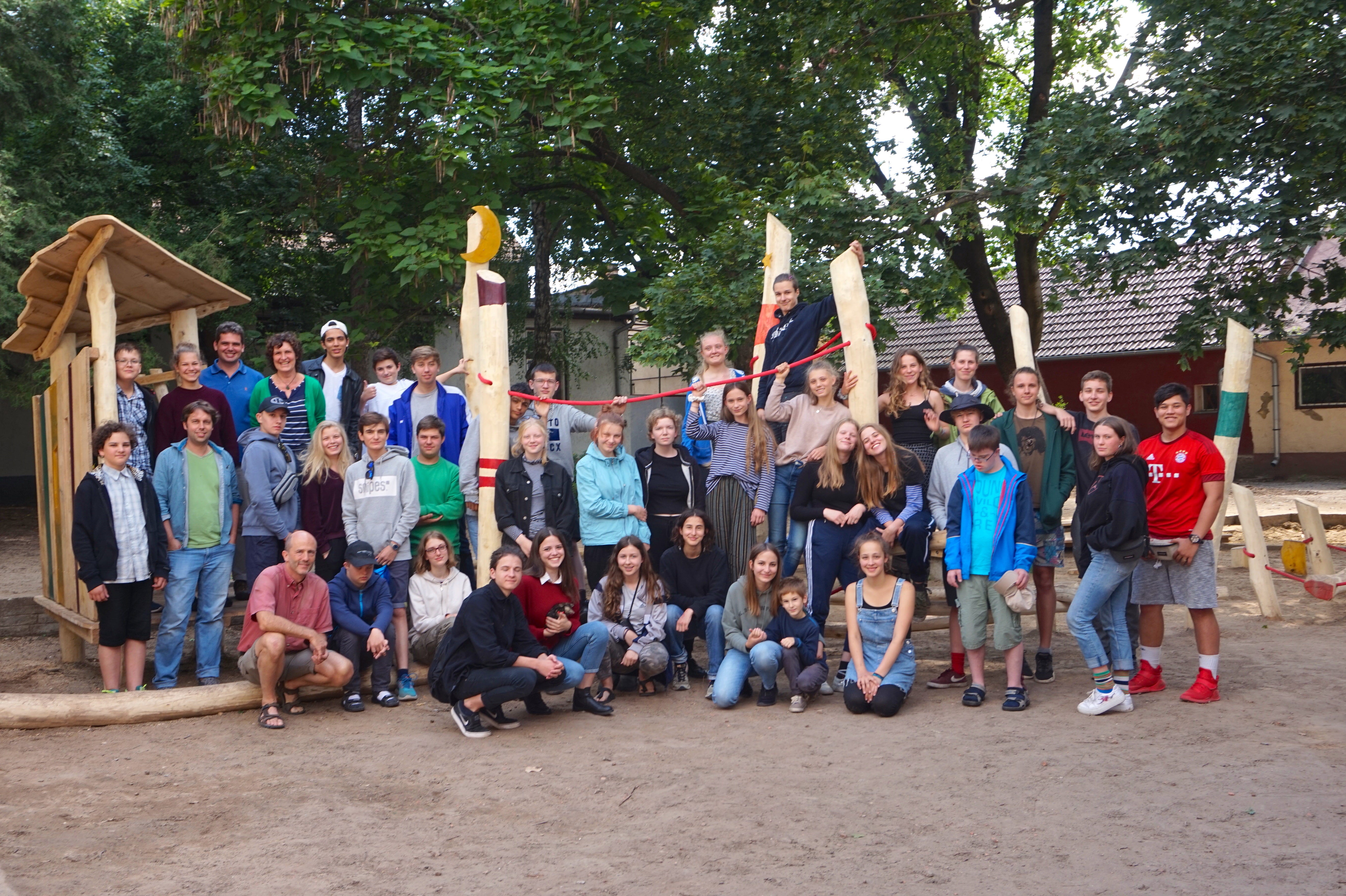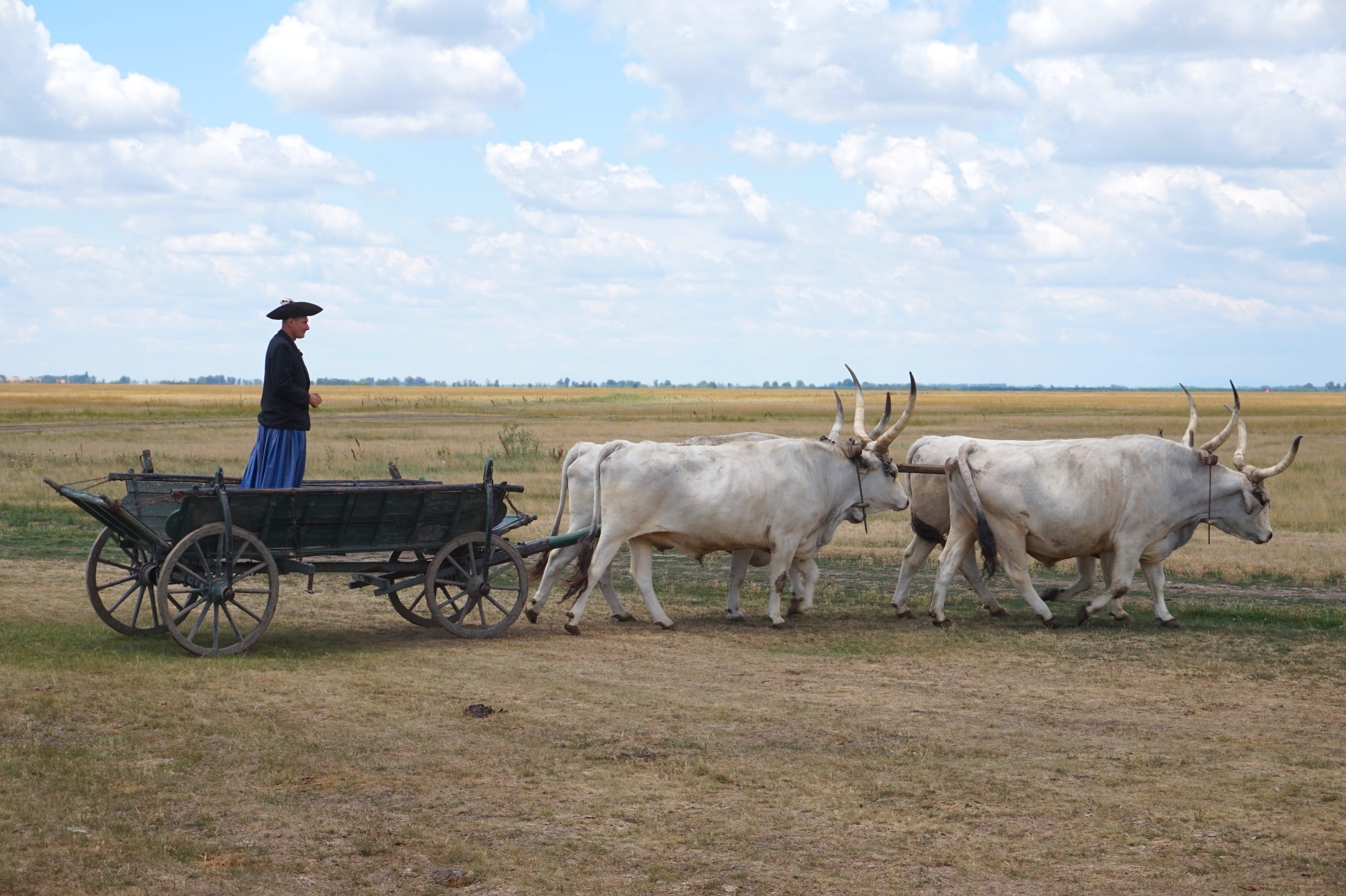 WALDORF MEETS MONTESSORI IN HUNGARY
What a school trip! 31 students of the Montessori school Potsdam build a playground for and with students of the Waldorfschule Debrecen.

Apart from classical play designs new inventions were made like the
"hamsters' wheel". A round sheet of wood with a horizontal axis where you can run without ending. Rather innovative!

Highlight and reward for all the participants was the moment when all 170 young students ran all over their newly built playground. Let's play!

Project was financed by:
INISEK, Initiative Sekundarstufe 1